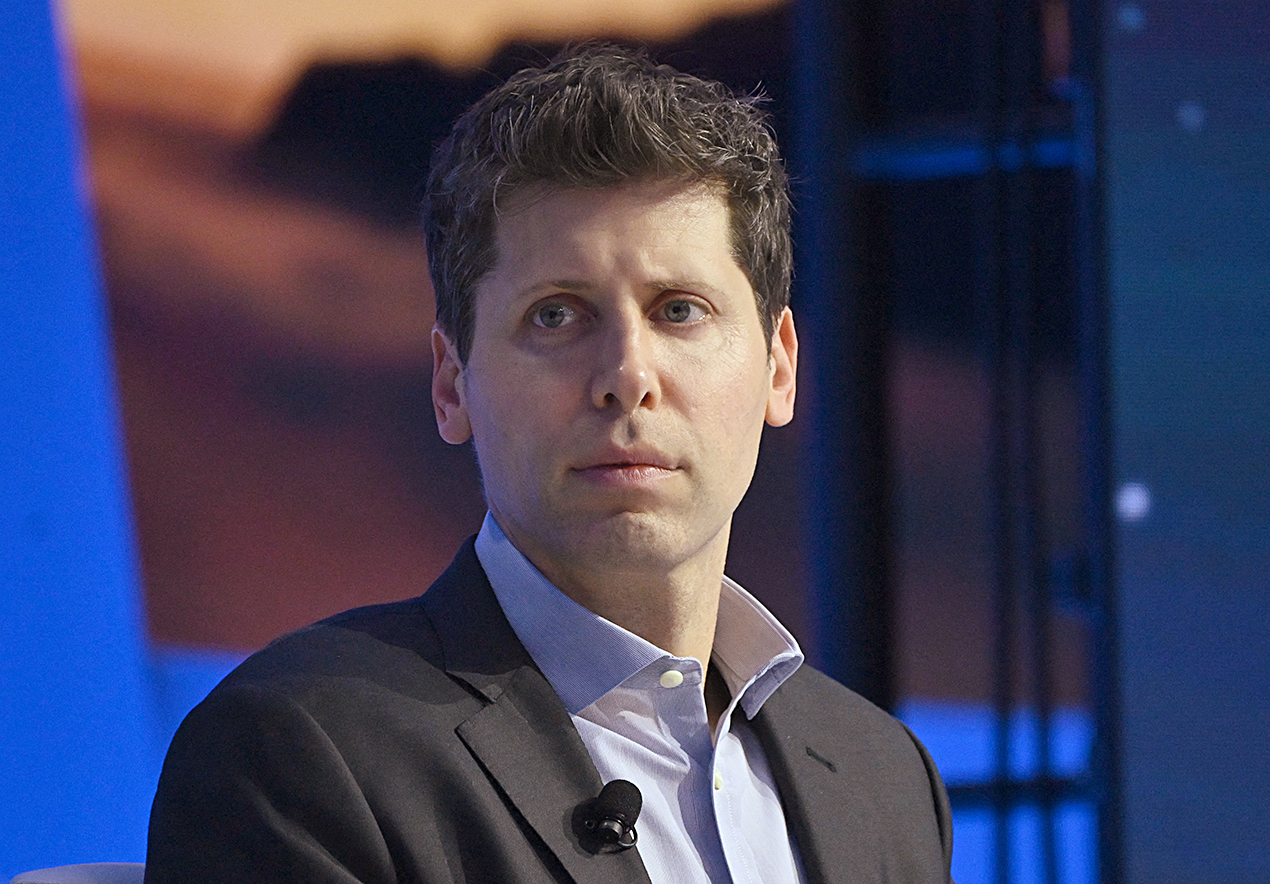 More than 700 of OpenAI's approximately 770 employees signed a letter to OpenAI's board saying they "cannot work for or with individuals who lack the capacity, judgment, and commitment to our mission and people." There's a lack of concern." The letter called for the resignation of every board member and the reinstatement of Sam Altman or the transfer of employees to Microsoft. According to the letter, Microsoft has assured that there are positions for all OpenAI employees.
The extraordinary threat of a mass exodus comes after a tumultuous weekend in which OpenAI's board failed to meet demands from its investors and top executives to reinstate Altman. Altman was fired after disagreements with the board. The question was how fast artificial intelligence should be developed and monetized. Rather than reinstate Altman, the board named former Twitch CEO Emmett Shear as the new leader, while Microsoft chose Altman and OpenAI co-founder Greg Brockman to lead a new internal AI team.
This upheaval in OpenAI could reshape the world of artificial intelligence. OpenAI created global hype about generic AI a year ago with the launch of its popular chatbot ChatGPT. With Altman as a key figure, OpenAI has been at the center of the tech industry's efforts to deploy the technology to businesses and consumers — and is also working with regulators to develop guardrails for AI.
The turmoil at OpenAI could spark a race among other tech companies to acquire high-quality AI talent. salesforce inc. CEO Marc Benioff offered to immediately hire the researchers who resigned from OpenAI. Benioff said at X, Salesforce will offer equal pay to any researchers leaving OpenAI.
Altman clashed with his board members, particularly Ilya Sutskever, the company's chief scientist, over the pace of generative AI development, the commercialization of products, and the steps needed to minimize their potential harm to the public. People familiar with the matter have given this information.
In addition to strategic differences, board members also had to grapple with Altman's entrepreneurial ambitions. Altman is trying to raise tens of billions of dollars from Middle Eastern sovereign wealth funds to build an AI chip startup that will use Nvidia Corp's processors. Must compete.
The letter said Altman's dismissal came as a surprise to OpenAI employees as well as Microsoft. A coalition of powerful investors, corporate executives and the world's largest software company tried in vain over the weekend to reinstate Altman. Some investors considered writing down the value of their OpenAI holdings to zero.
Before the letter was published, several OpenAI employees posted similar messages on X: "OpenAI is nothing without its people." Altman responded to many of them with heart emojis.
"We have more unity, commitment, and focus than ever before. We will all work together in some way and I'm very excited," Altman wrote on Monday. One team, one mission."