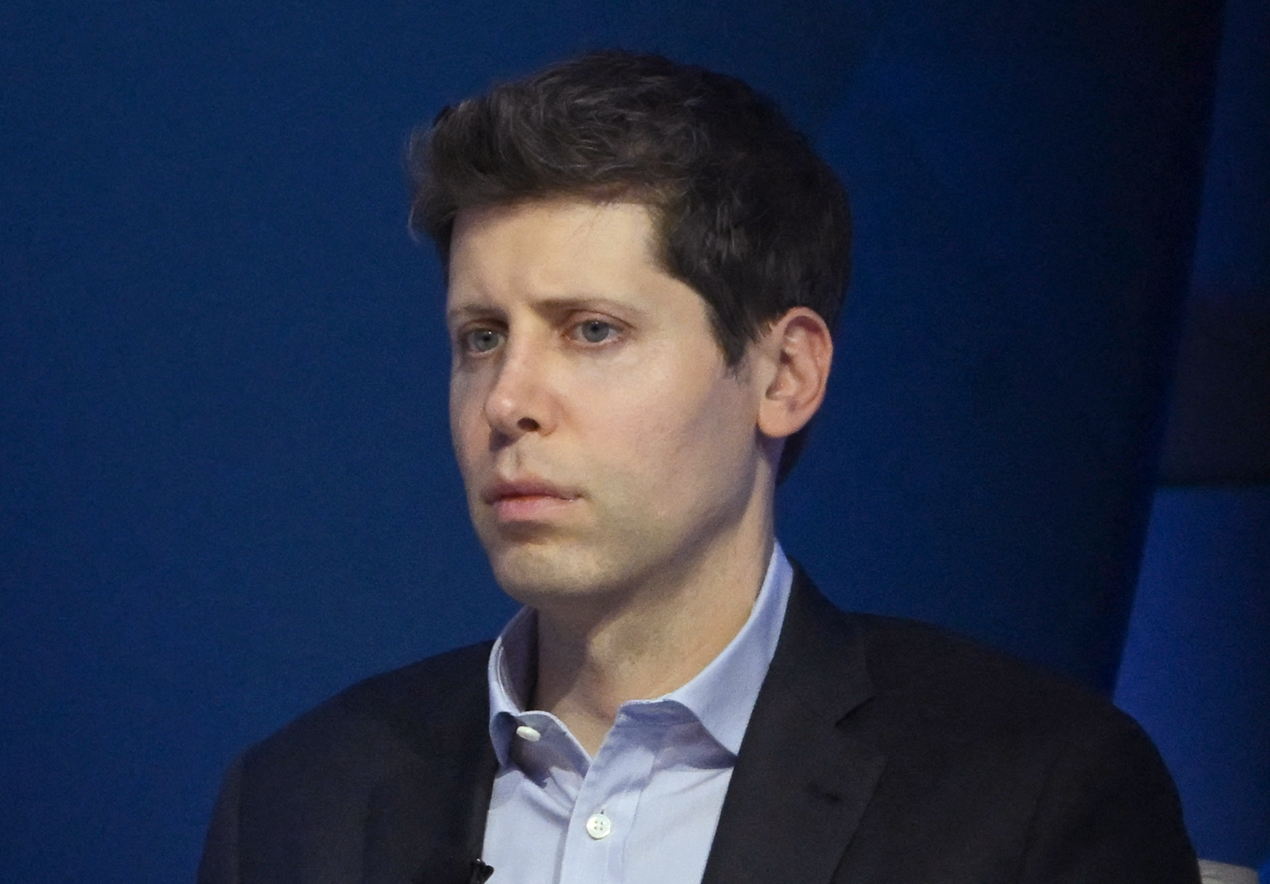 Greg Brockman, chairman of the board of ChatGPIT maker OpenAI, who was also fired, is also moving to Microsoft. The two will lead a new team to develop artificial intelligence (AI). Microsoft is the largest shareholder in OpenAI.
It was rumored over the weekend that Altman might return to OpenAI. Recently it was said that the boss who has been ousted will not be coming back. Backers of OpenAI such as Microsoft had previously pushed to reinstate Altman as boss, who was ousted on Friday. But the board of directors that took this decision stood firm. He even ousted interim boss Meira Muratti, who was only appointed on Friday and who is said to have sided with Altman in the meantime.
According to media reports, Altman was forced to leave due to a dispute over the direction at OpenAI. Some leaders, such as technology chief Ilya Sutskever, believed that Altman was bringing artificial intelligence software to market too quickly and with too much of a commercial approach. He won the majority of the board of directors in his favor.
Chatbot ChatGPT can form sentences at the linguistic level of humans. Its publication about a year ago fueled AI hype. Thus OpenAI has become a leader in the technology. Microsoft signed a billion-dollar deal with the company to bring its technology into the company's products. Other tech giants such as Google, Amazon and Facebook Group Meta introduced competing software.