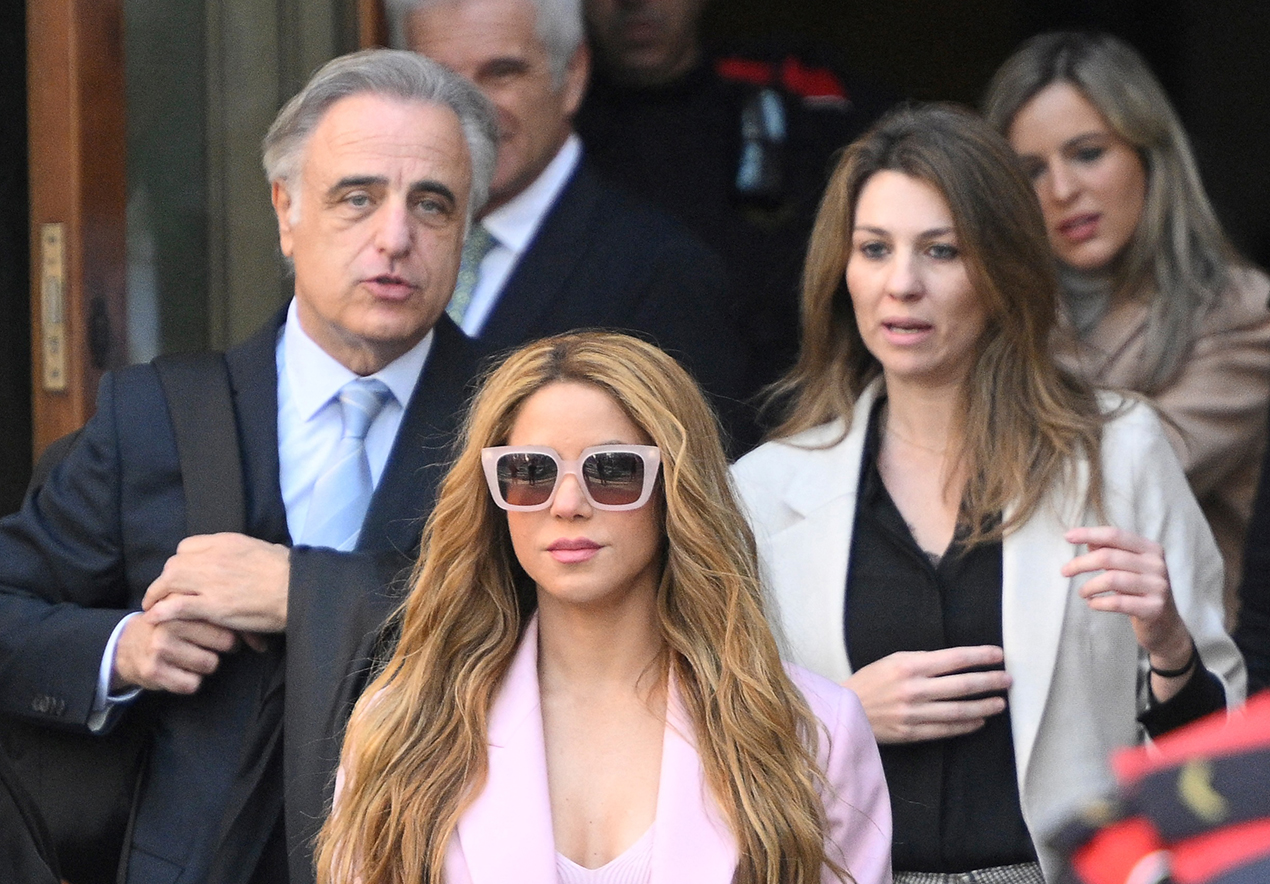 Criminal tax case against pop singer Shakira An out-of-court settlement was reached shortly before the trial was to begin in Spain. The Colombian ("Waka Waka", "Hips Don't Lie"), contrary to his previous stance, admitted on Monday before the regional court in Barcelona that he had evaded a total of 14.5 million euros in taxes between 2012 and 2014. , In doing so, she avoided the prison sentence of eight years and two months sought by the public prosecutor.
In addition to the back taxes already paid, the singer will have to pay a fine of several million euros, which will be officially announced in detail. Shakira Appeared personally in court on Monday in a pink pant suit. "Let's go," he said simply to the numerous reporters present before walking into the court. After this the agreement was announced.
was still Shakira Repeatedly protested his innocence and even accused the tax authorities of "blackmail". She had always maintained that she had been a resident of the Bahamas during her previous years. And she frequently visited Spain to visit her then-partner and football star Gerard Piqué, with whom she has two children and from whom she is now separated.
It was not until 2015 that she lived permanently in Barcelona. Furthermore, it has now paid a total of 17.2 million euros including all taxes and interest.