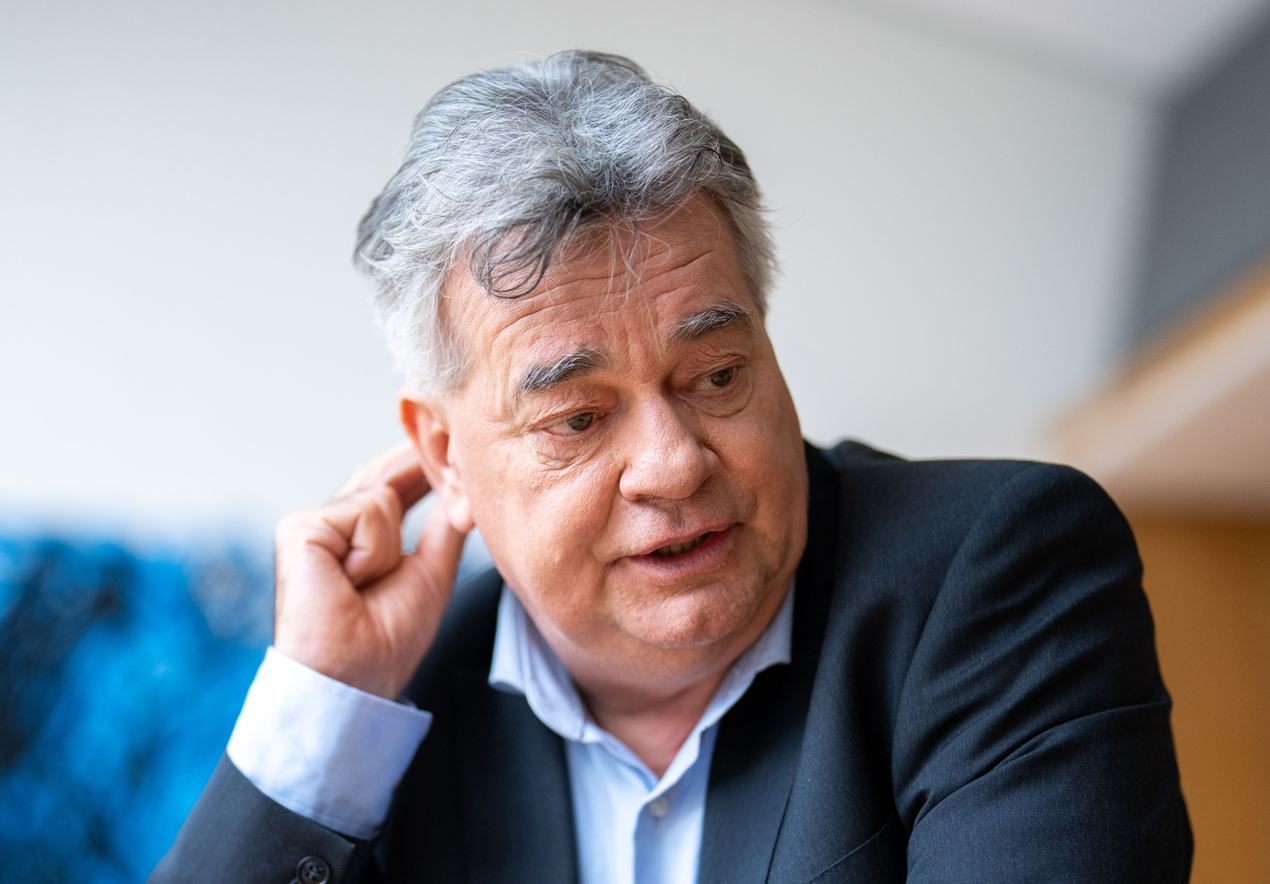 Austrian Vice Chancellor Kogler (Greens) met with the Vienna Foreign Press Association over the weekend. "We must avoid placing the entire Muslim population under general suspicion," he explained there, as did the monthly newspaper Yeni Vatan (New Heimat), which is published in Turkey in Austria.
First, Kogler strongly condemned Hamas' terrorist attack on Israel on October 7. Israel's self-defense must take place within the framework of international martial law. During the conversation, the Green Party leader was also asked about the words of Lower Austrian ÖVP state governor Johanna Mikl-Leitner. It described the terrorist attack as a "violation of civilization" and "an attack on our Christian-Jewish values." He has "the obvious hope that Muslims in Austria will also reject this hatred and anti-Semitism."
The Vice Chancellor felt that this was worrying. Generally one should not suspect Austria's entire Muslim population of supporting Hamas. Especially there is a need to evaluate the people of Muslim religion living here for a long time separately. However, Kogler did not want to commit to his assessment because he was not yet aware of the wording of the announcement.
The Vice Chancellor also described the FPEO as "right-wing extremists". The Freedom Party is the main rival in the European and National Council elections next year. The term "People's Chancellor", often used by FPÖ leader Kickl, does not exist in the Austrian constitution. According to him, only the federal President and the Parliament are directly elected by the people.
Social media is also responsible for the current success of FPO. Many users lived in a bubble. The truth about facts is often marginalized.