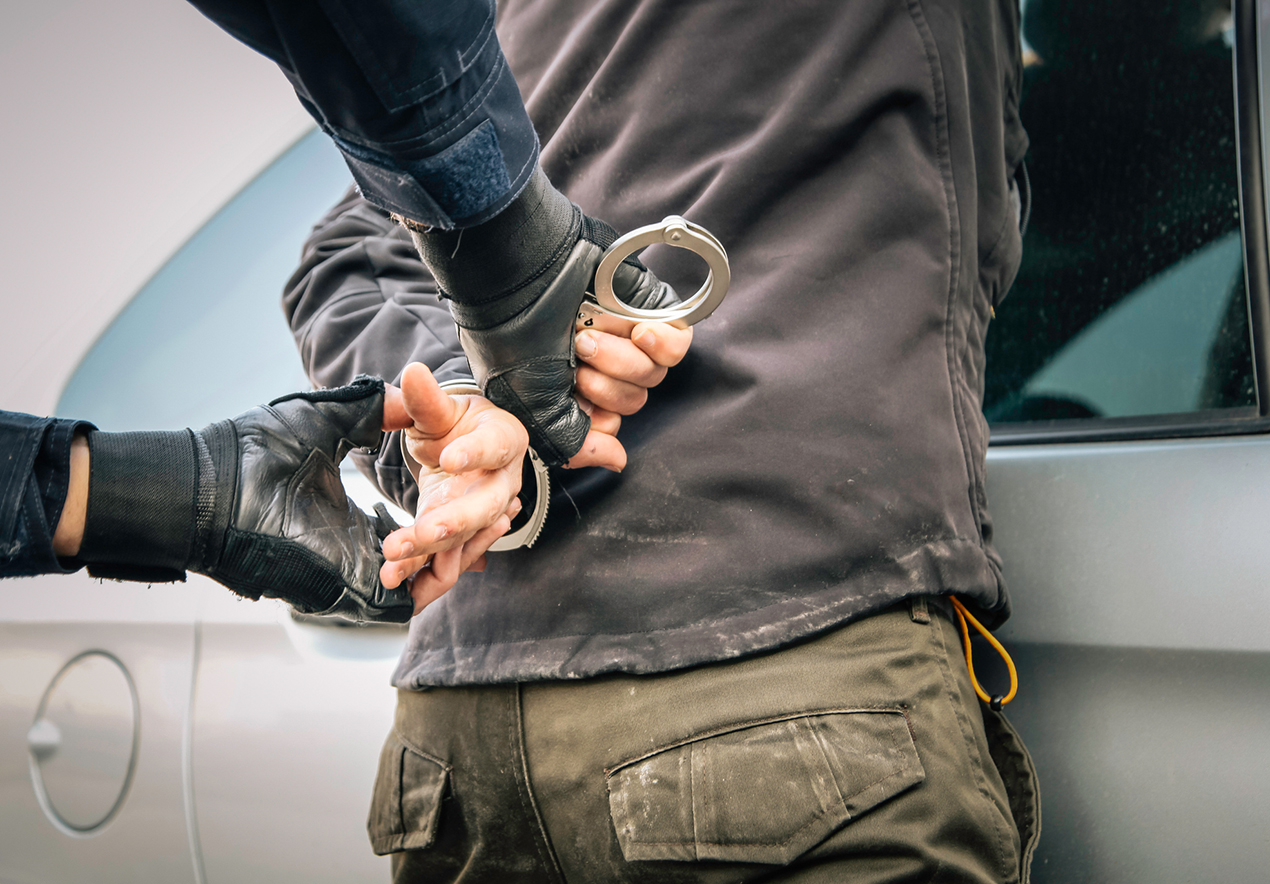 One of the most dangerous crimes in recent criminal history has now been prosecuted in the Cologne Regional Court. There Benjamin R. had to answer for the murder of his own grandfather. To cement himself as a hero, the ambitious nurse is said to have hatched a diabolical plan.
According to the prosecutor, he mixed ten sleeping pills into a drink for his grandfather. When the pensioner was stunned, his grandson set fire to the apartment and alerted emergency services. Then the young man became cold as ice and started waiting. Until the first blue lights of the fire department and rescue department were visible from the window. It was only at that moment that Benjamin R. grabbed his grandfather, pulled him out and "played" him in resuscitation. However, any help the 83-year-old victim received came too late. Grandfather died in the hospital.
According to the investigation, incomprehensible motive: the defendant wanted to be celebrated as a hero not only within the family but also in the regional media, having saved his grandfather from the flames at the last moment. The prosecutor called the defendant's dishonest approach a "defense show."
The court followed the prosecution. Benjamin R. was sentenced to life imprisonment. He accepted the verdict without hesitation, but his defense announced an appeal.