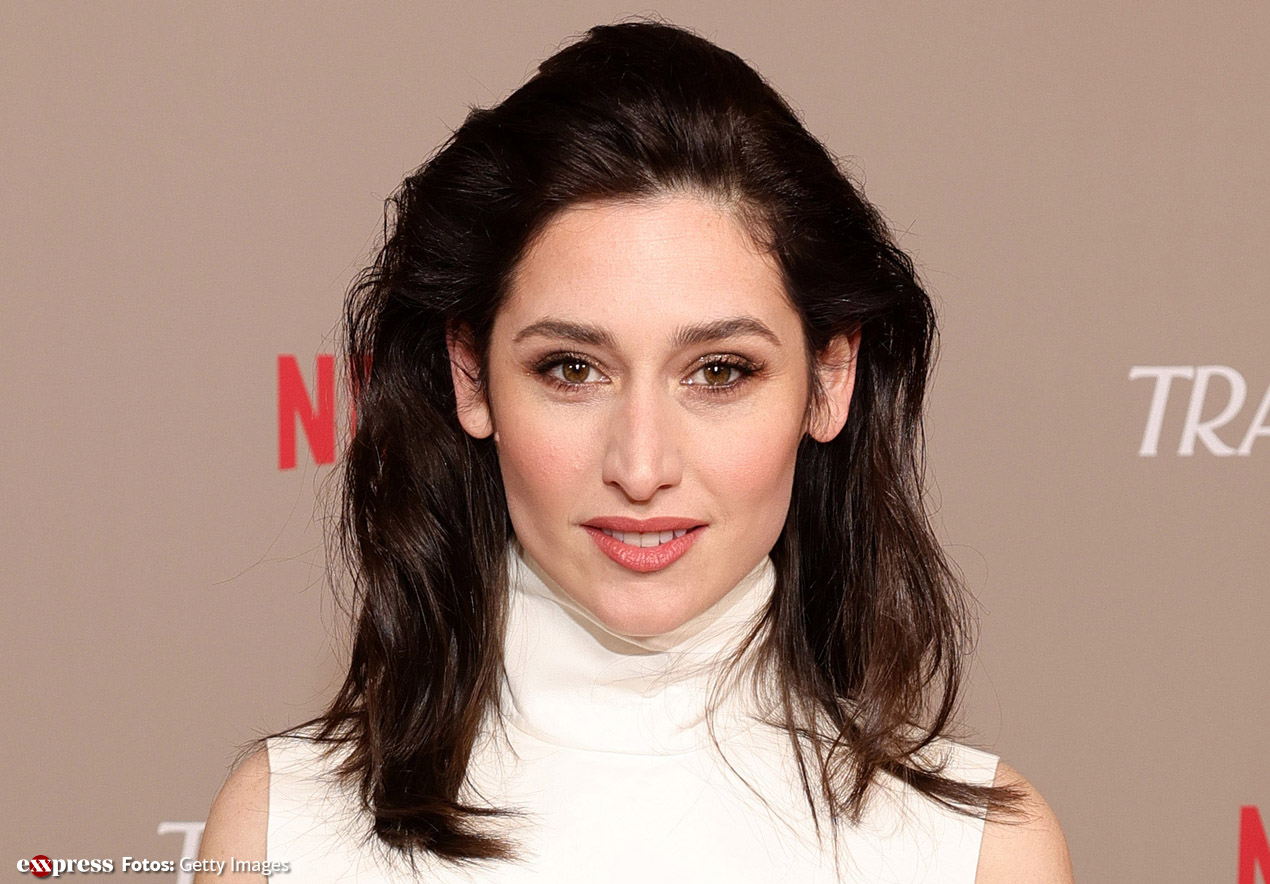 Hochmayer had already stepped in for Tobias Moretti, who was ill, in a very short spell in five appearances in 2018 and was celebrated for his impressive performance. He is familiar with "Everyman" material from 2013 at the latest. Their rock version "Everyman (Reloaded)" was composed for the Young Directors Project in Austria. With the band "Die Electrohand Gotts" he has already performed at several venues in this version, in which he plays almost all the roles himself – even in St. Stephan's Cathedral in Vienna.
Director Robert Carson staged Richard Strauss's "Der Rosenkavalier" at the Hamburg Festival in 2004, but he also made his mark with some productions at the Theater an der Wien – for example the triumphant "Platte" by Jean-Philippe Rameau in 2014. with. Or three years later with Alban Berg's "Wozzeck." In 2005 he staged "Manon Lescaut" at the Vienna State Opera and the Verdi opera "Troubadour" on the Lake Stage in Bregenz. He will stage Mozart's "La Clemenza di Tito" at the 2024 Whitsun Festival in Hamburg.
There was some excitement about "everyman" recently. An originally planned revival of the 2023 production, directed by director Michael Sturminger with Michael Mertens in the title role, was canceled at short notice in favor of a new production.