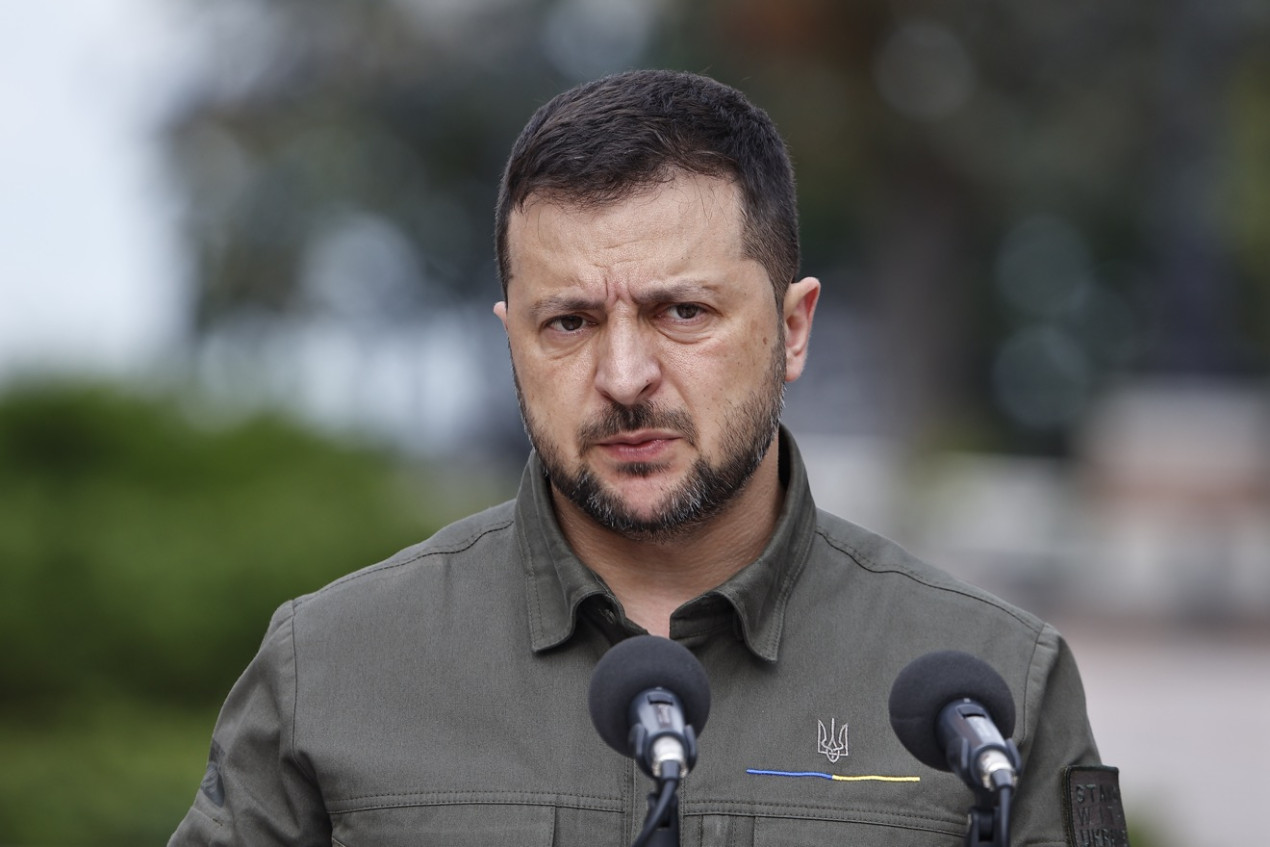 The war in Ukraine has been going on for 631 days. Now Russia should also aim for a war in the Balkans as a distraction," Kiev says. "Ukraine has evidence of Russia's intention to start a conflict between the Balkan countries," Ukrainian President Volodymyr Zelensky insisted, as reported by Bulgarian media "Novinite". He further said: "Believe me, we are getting information. Russia has a plan."
"If our partners do not actively intervene, we will face even more tensions that could reach a new dimension. Relations between the Balkan countries have been in crisis for a long time and Russia is trying to use this situation for its own interests," Zelensky also stressed.
He also discussed the Republic of Moldova, where the Russians are "actively trying to create unrest" and are interested in "destabilizing" the current pro-European government. Moscow is trying to draw global support and attention to various countries, Zelensky said.
Zelenky has already warned that Russia is considering several scenarios for war against Ukraine. At the third summit of the European Political Community (EPC) in Granada, Spain, he explained that one of these scenarios is stopping the war and restoring its military capacity, with the year 2028 potentially representing a decisive moment. .
"At this point Russia will have enough power to attack the countries that are the center of its expansion. In addition to Ukraine, this certainly includes the Baltic states and countries where Russian troops are deployed," Zelensky said.