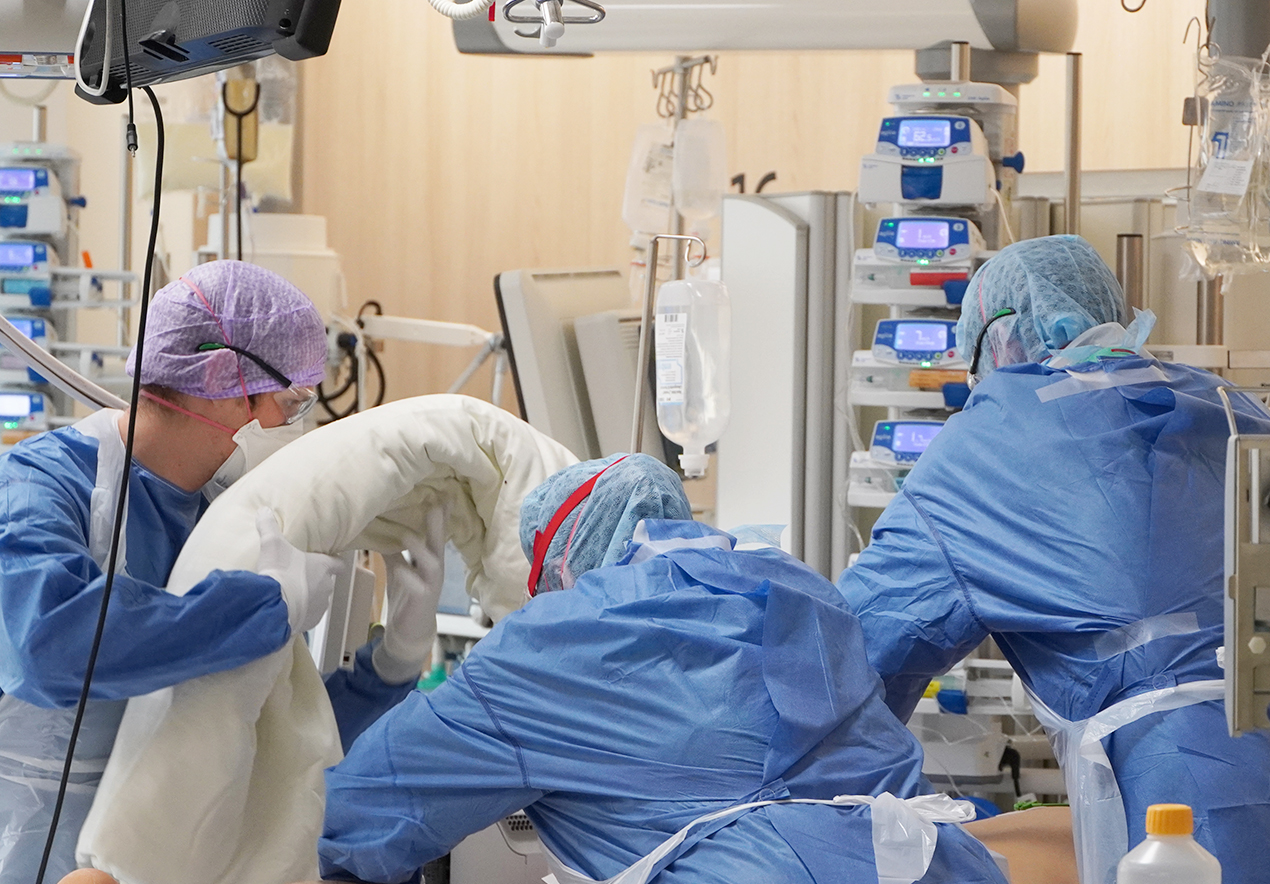 More and more Americans say they have cognitive problems. The rise began with the pandemic: There has been a huge increase in the number of working adults who have "severe difficulties" in thinking. As "New York Times" also reports, researchers hold Corona responsible for this. "This is most likely in addition to other effects of the pandemic, including psychological distress," it said. It is not possible to fully analyze all the causes of the increase. And so there is undoubtedly room for interpretation for those scientists who blame corona vaccination for this. Even though most doctors quoted in the media suspect Long Covid to be the cause.
In its monthly Current Population Survey, the Census Bureau asks a sample of Americans whether they have any serious problems with memory and concentration. To which a surprising number of people say yes. About two-thirds of the increase occurred among those who reported recent limitations in their thinking. Census estimates also showed an increase in the number of adults who were visually impaired or had severe difficulty performing basic tasks outside the home. The increase in cognitive problems matches a common symptom that plagues many long-term Covid sufferers: "brain fog". According to the US newspaper, the explosive study said that about 20 percent to 30 percent of people who become infected with Covid have some cognitive impairment after several months, including those with mild to severe symptoms. "It's not just fog, it's basically a brain injury," said Dr. Monica Verduzco-Gutierrez, chair of rehabilitation medicine at the University of Texas Health Science Center at San Antonio.
Why changes in reported cognitive impairment appear to be more common for young adults is unclear. But doctors point out that older adults are more likely to experience some age-related cognitive decline even before COVID. James C. Jackson, neuropsychologist at Vanderbilt Medical Center. "Cognitive changes are more pronounced in younger groups," the doctor said.
The number of working-age Americans officially living with a disability has increased by 1.5 million people!