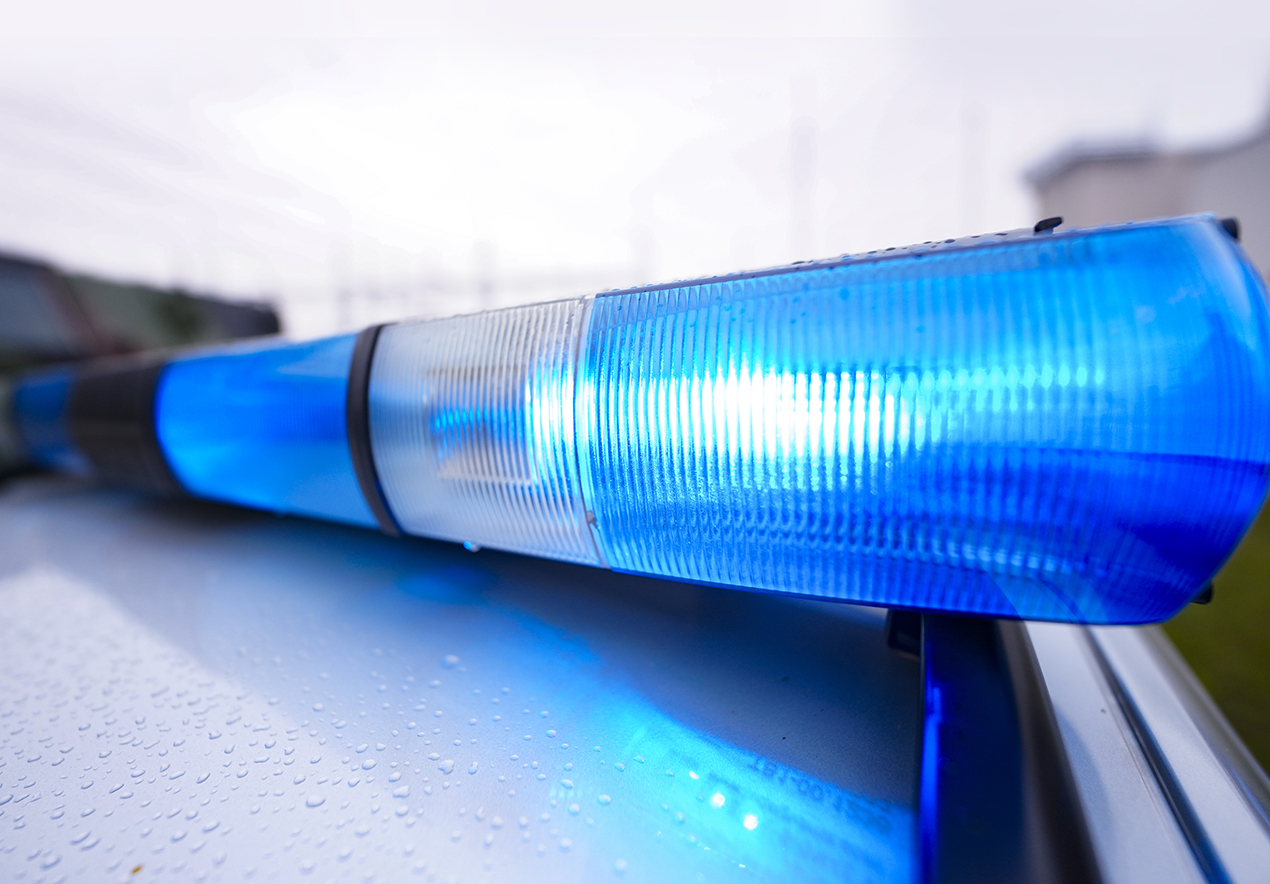 There is another incident in Lower Austria on Tuesday captive Ran away. Police spokesman Stefan Loidl confirmed media reports upon request, Stein arrived at the hospital as part of an inmate doctor's or hospital visit. A search operation was going on in the Krems area in the evening. Just on Monday, a 16-year-old prisoner escaped during a hospital visit in Wiener Neustadt.
The escape of a Stein prison inmate, who was with the authorities, was reported Tuesday evening. According to unconfirmed media reports, the now wanted man is a Chechen who, among other things, still has to serve an eleven-year sentence for aggravated robbery.
The man was believed to have been in the vineyards of the Crems region. According to Loidal, about 200 officers, helicopters and drones were involved in the search.