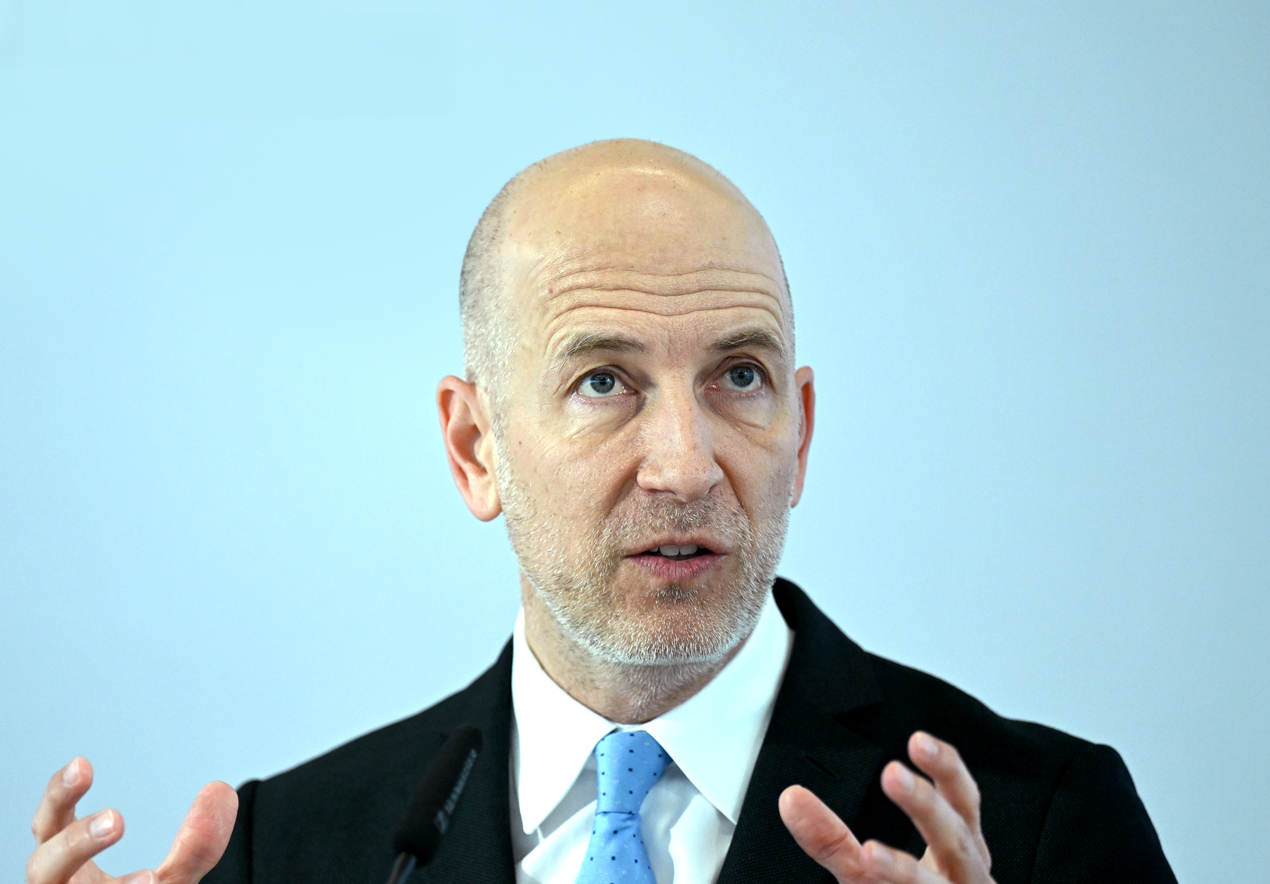 The EU is planning a costly blow to electric cars: From January 2024, a ten percent tariff will be imposed on electric vehicles that are imported from Great Britain or contain many British components. This is what the new trading rules resulting from Brexit provide.
Another rule from Brussels states that from 2024 at least 45 percent of the value of electric cars must come from parts of the EU or Great Britain. Goal: The EU should become more independent from Asian suppliers. But experts have warned: The customs regulations will lead to a huge increase in the prices of electric cars.
Months ago, the European Automobile Association ACEA warned: A ten percent tariff could lead to additional costs of around 4.3 billion euros between 2024 and 2026.
The Federal Ministry of Labor and Economic Affairs (BMAW) also does not give eXXpress a good look at the EU customs plans: "The TCA requirements for 'non-originating materials' in electric car batteries are for the industry, especially In the context of recent and past crises it is difficult to implement this until January 1, 2024. This artificial increase in the price of electric car exports is causing demand to shift towards Asian competing products.
BMAW is particularly concerned that vehicles with combustion engines could circulate duty-free between Great Britain and the EU, while electric vehicles would be subject to tariff surcharges. According to the ministry, this sends a wrong signal.
BMAW is therefore in favor of "a one-time and time-limited extension of the transition period currently in place for the rules of origin for electric vehicle batteries until January 1, 2027."
German Federal Economics Minister Robert Habach (Greens) has sent a letter to the European Commission asking for a three-year suspension of tighter customs rules.