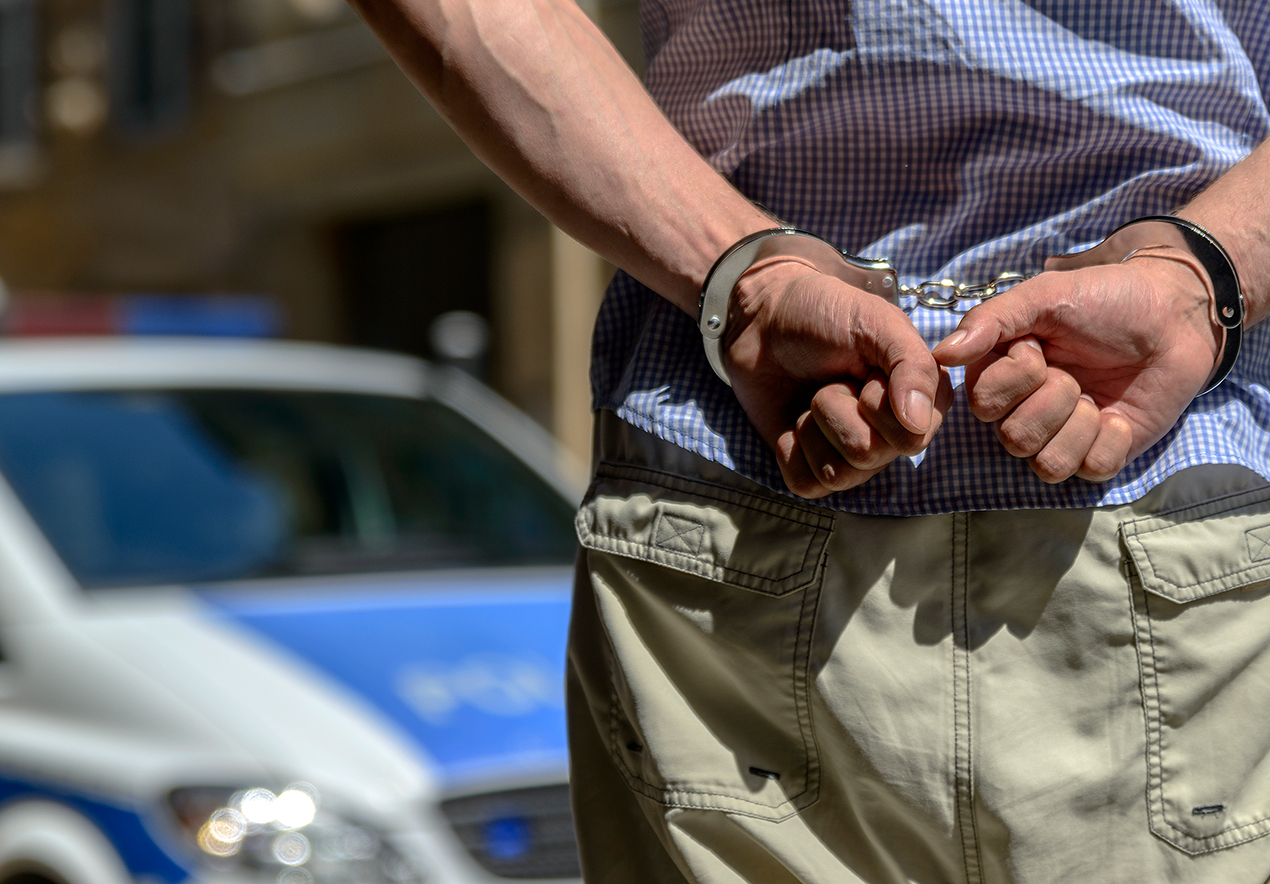 The 34-year-old migrant from Syria entered the hairdressing salon in Vienna-Brigitenau at around 9am, did not say a word and tore a poster from the display there. When the 53-year-old managing director (53) and his employee (19) tried to confront the unidentified man, he suddenly took out a knife and threatened them.
The victims managed to drive the Syrian out of the business. They locked the front door and called the police. Due to a very accurate description of the offender, officers were able to stop the suspect on certain streets.
The refugee was provisionally arrested on suspicion of making dangerous threats. He had a folding knife in his jacket pocket, which was confiscated. Since the Syrian was already banned from carrying weapons, he was booked for violating arms laws.
The suspect did not want to provide any information during the interview. He was later released from custody and reported to be at large.