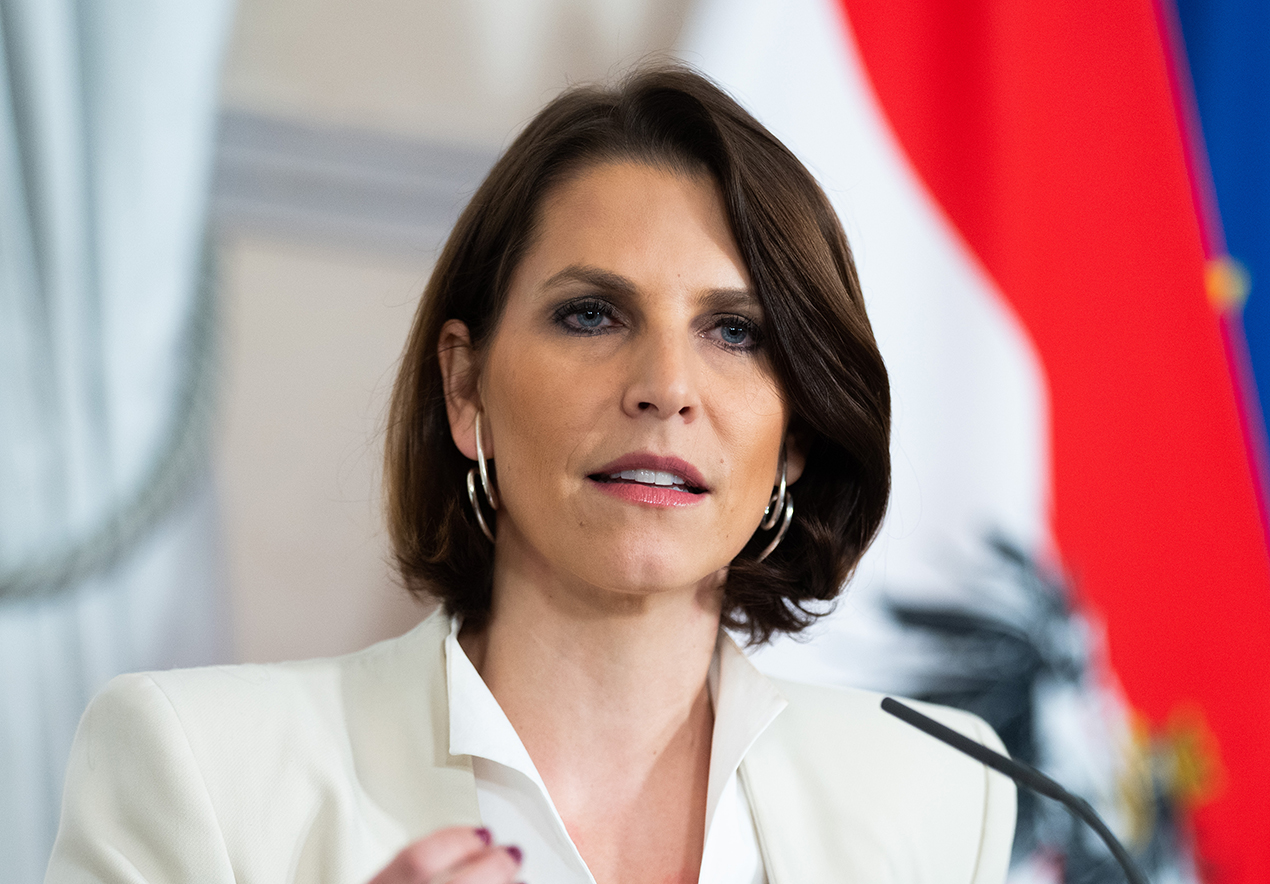 Officers from the Task Force to Combat Street Crime (EGS) were able to arrest a thief during a twilight patrol in Vienna-Währing on Thursday. He is said to be the same person who visited Constitutional Minister Caroline's apartment in Vienna in August adstadler (OVP) had been breached, "Kurier" reported online. Police confirmed the arrest, but said no personal information would be released.
According to the police, the man's behavior was very obvious, which is why the police kept an eye on him. During this time, authorities discovered a very close resemblance to a man wanted on the basis of an EU arrest warrant after breaking into an apartment in Vienna-Döbling, which was later confirmed. Sarb (49) was provisionally arrested on suspicion of theft. Theft tools were found in the suspect's possession and were confiscated. During interrogation, he confessed to the theft on August 23.
Then the minister himself praised the work of the officers in a statement: "Many thanks to the Vienna Police, who have once again proven in this case how professionally they work. The quick investigation and arrest of a criminal is due to the careful work of forensics, LKA and good contacts with authorities abroad.
adstadler She was alerted to the intrusion while she was on vacation because a surveillance app was working on her cell phone. Accordingly, he observed two men wearing scarves and hats, which were broadcast by his surveillance camera until one of the criminals deactivated the camera. The search for the Serb's accomplice is still going on.