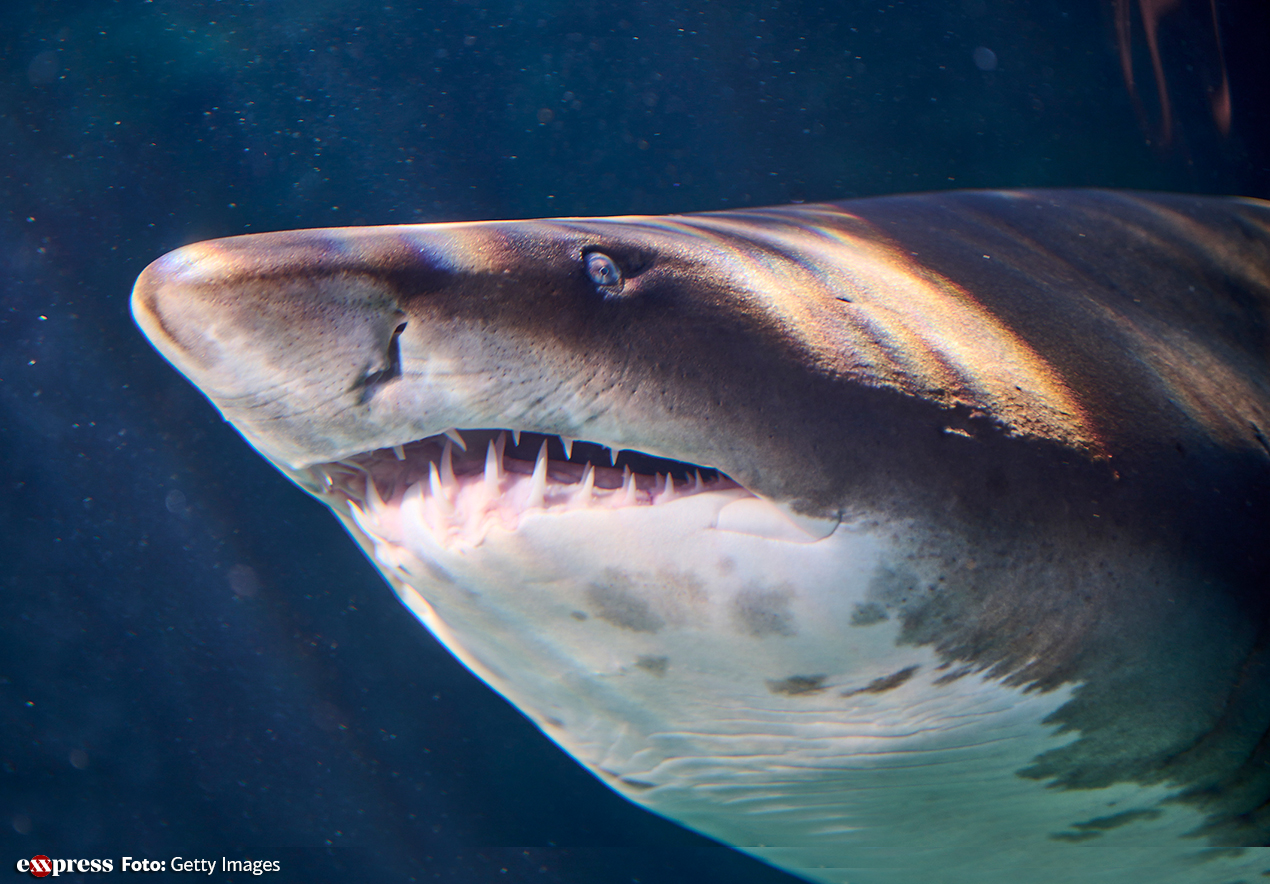 A young woman (32) is on the coast of South Australia Two Attacked on the head and seriously injured him. She was in the water with a friend when the animal attacked, 9News reported on Friday. Two I also bit him on his face. The accident occurred near Port Noarlunga, south of Adelaide. Multiple emergency services were deployed and first aid was provided before the victim was taken to hospital.
There were many bathers on the beach, including many children. "It was really horrible," Tom Byrne, who lives in the area, told the ABC. "I've never seen anything like it here in my entire life." About what Two-Initially the nature of the incident was not clear. Emergency services searched for the animal – but initially without success.
It was the fourth shark attack in the state of South Australia this year. Two of the victims were never found. A woman (64) survived with serious leg injuries in early October.