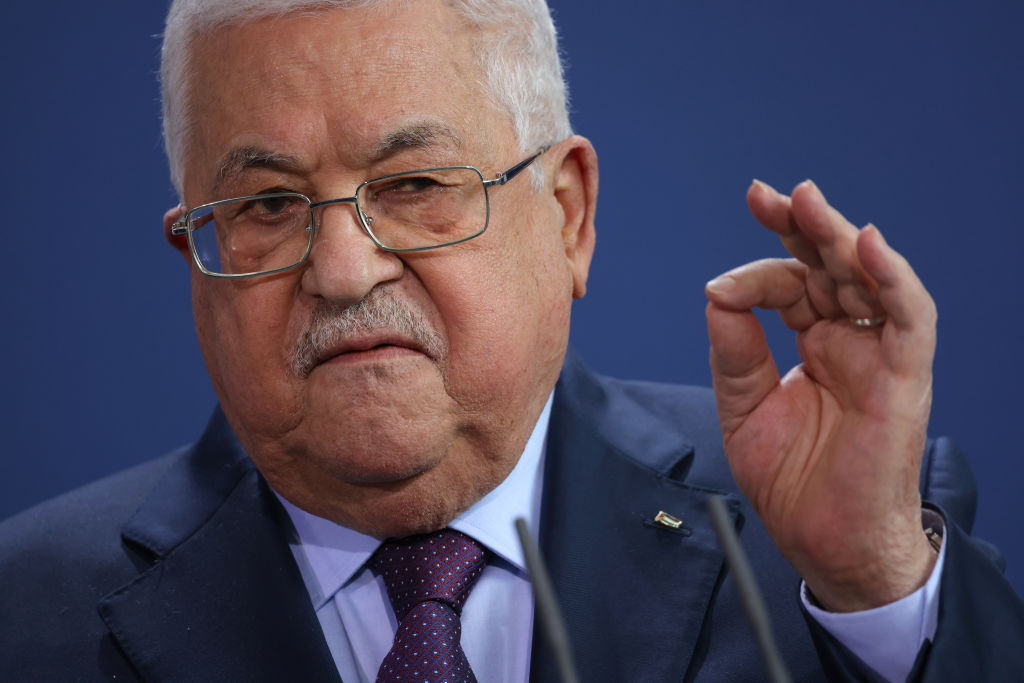 Palestinian Authority law defines any terrorist killed in an attack on Israel as a "martyr". Result: The families of the killed terrorists receive a grant of 6,000 shekels (1,460 euros) immediately and monthly support of 1,400 shekels (340 euros) for life from the Palestinian Authority.
This means that each family of the 1,500 dead Hamas terrorists who entered Israel on October 7 received 7,400 shekels (1,800 euros) this month alone. The families of terrorists who were married and had children received even more. Conclusion: The Palestinian Authority paid at least 11,100,000 shekels (2,702,937 euros) as "rewards" for participation in killings and atrocities against Israeli civilians in October. At least 1,400 civilians and soldiers were killed, about 4,100 were injured and another 250 were abducted in the brutal terrorist attack.
That's not all: The 50 jailed Hamas terrorist killers can initially expect a monthly salary of 1,400 shekels (340 euros), which will later rise to 12,000 shekels (2,922 euros). Terrorists who are married and have children will receive even higher salaries. This month, such newly arrested terrorists will get at least 70,000 shekels (17,045 euros).
The bad thing: The Palestinian Authority is dependent on financial donations from foreign countries – including the European Union. European taxpayers help pay monthly payments to the families of killed and jailed terrorist killers.