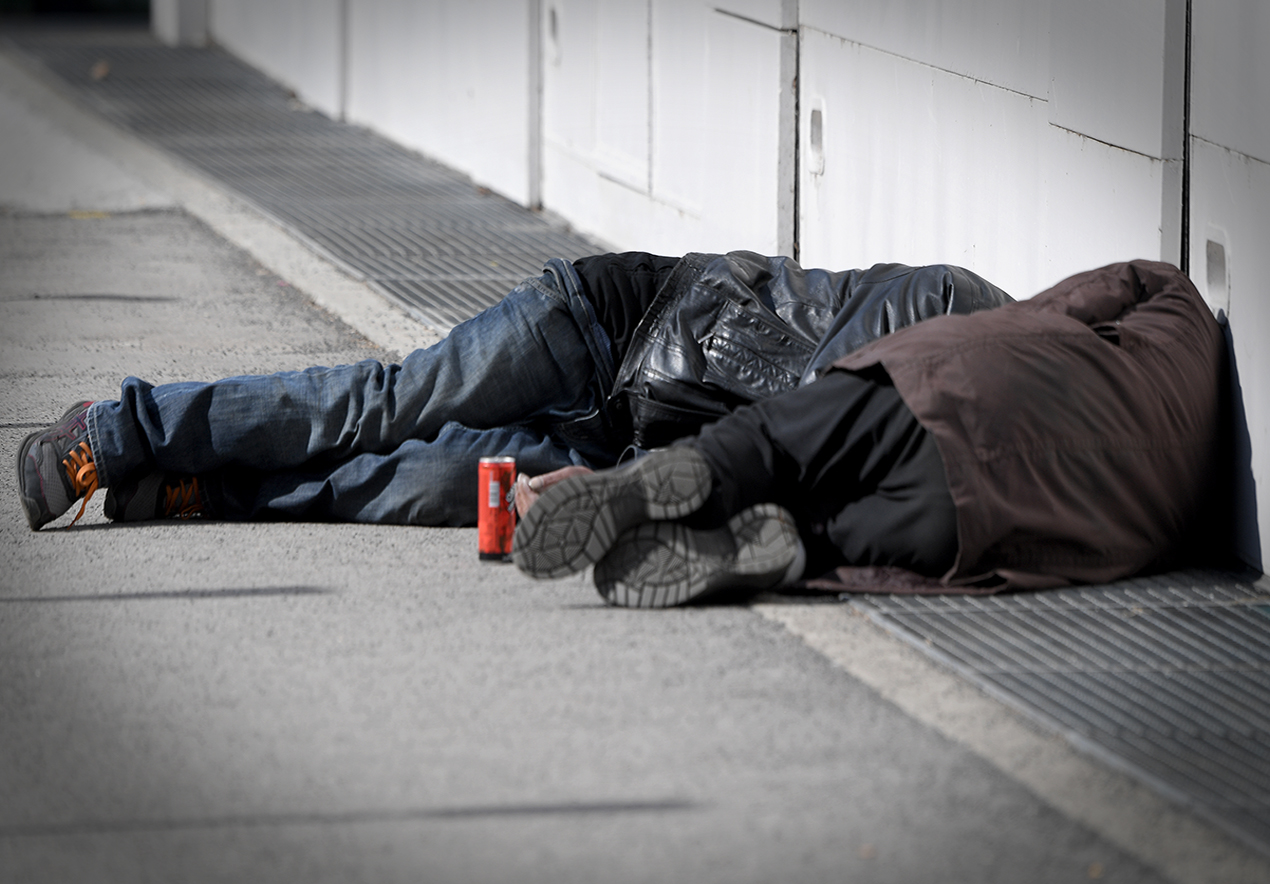 According to the Federal Working Group for Assistance to the Homeless (BAG), the number of homeless people in Germany has increased significantly from 2021 to 2022. This can be explained by the particularly large number of homeless refugees from Ukraine, BAG announced on Tuesday ahead of its federal conference in Berlin. The figures collected by the organization exceed those published by the Federal Statistical Office and the federal government.
607,000 people became temporarily homeless in Germany during 2022. Of those, 50,000 lived on the streets without any housing. As of June 30, 2022, there were 447,000 homeless people in Germany. This means the annual total was 58 per cent higher and the reference date figure was 67 per cent higher than 2021. German homeless people increased by five percent, and among others there was a 118 percent increase.
The organization found that in 57 percent of the cases, German citizens became homeless due to the loss of their apartments. 21 percent had rent and energy debt, 20 percent had conflict in their living environment and 16 percent had a separation or divorce. Most homeless people without German citizenship never found an apartment in Germany. The main trigger is migration.