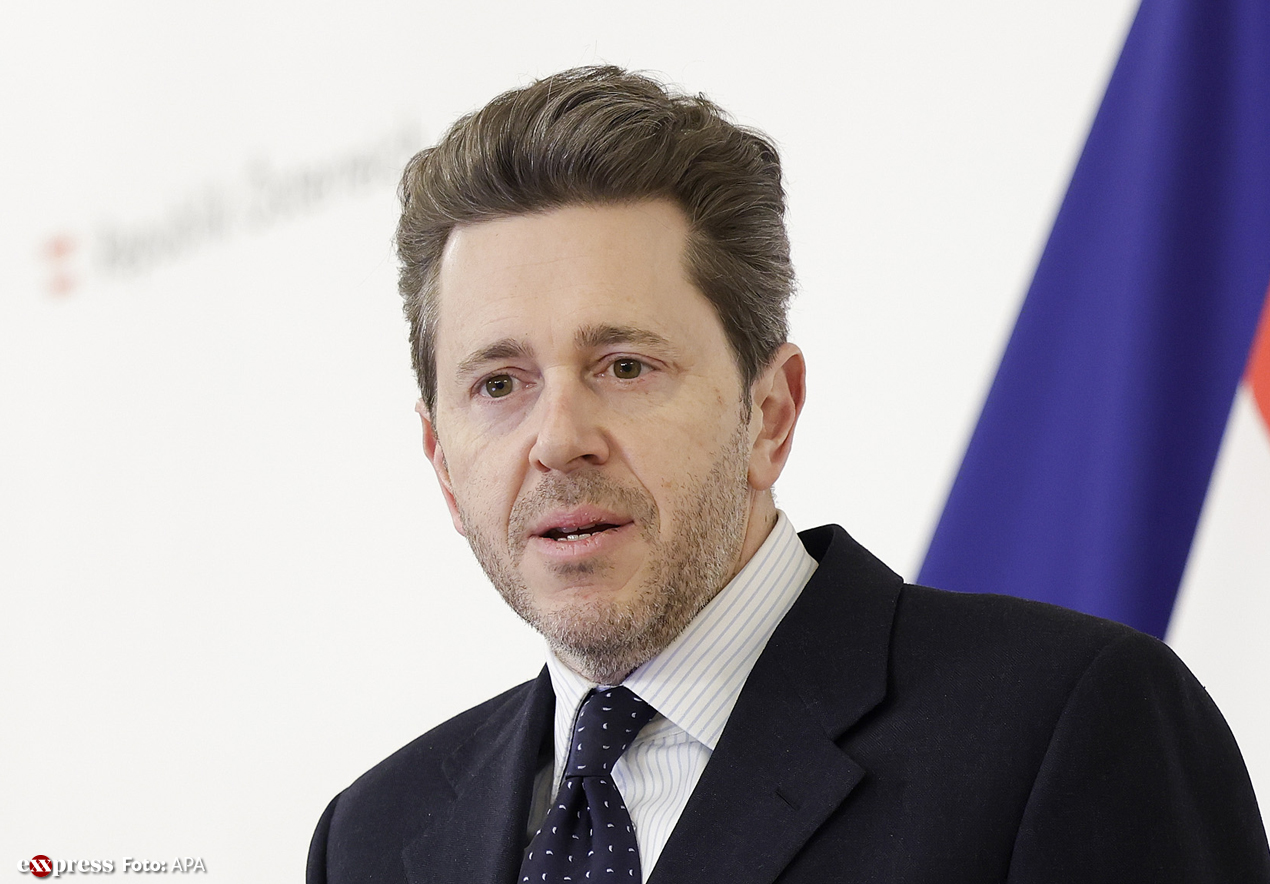 The domestic retail industry is grappling with major challenges: declining physical sales, labor shortages, sharp increases in energy costs and more digital competitors from abroad as well as higher sustainability standards have set the agenda. "We need a joint effort," trade chairman Rainer Trefelich said on WKÖ "Trading Day" in Vienna on Wednesday. Rather than a mood of disaster, it's more about "optimism and perspective."
But one cannot "hide existing data"; Retail sales figures "will not reach levels to offset increased costs," Trefelick said at an industry meeting. Adjusted for record inflation, retail sales (except motor vehicle sales) fell 3.8 percent in real terms in the first half of the year. On the cost side, retailers are burdened by higher energy prices. Energy cost subsidies for companies 2 offered by the turquoise-green government at the end of 2022 "are still outstanding," criticized the WKÖ business chairman.
Post Corona, domestic retail sales are becoming difficult to handle due to increase in inflation and interest rates and associated weak demand from consumers. Well-known retailers such as Kika/Leiner, Forstinger, Gerry Weber Austria, Renault and the Sport 2000 cooperative Zentrasport had to file for bankruptcy this year. Salamander and Delka applied emergency brakes and closed all branches in Austria over the summer.
For WKÖ Chairman Harald Mahrer, "the glass is a little more than half full" in domestic trade. "Personalised advice" is a "huge opportunity" for retail companies in times of digitalisation. In general, "very innovative" solutions exist in the retail sector, for example in Asia. Mahrer expects "big upheaval" for stagnant retail and wholesale sales in Austria. For the WKÖ boss, the shortage of workers due to the growing population will be "a centrally important question for the entire economy". Now it is about creating the "right structural conditions". "We will fight for these incentives in a social partnership," Maherer said. The fact that industries poach each other's employees is counterproductive.