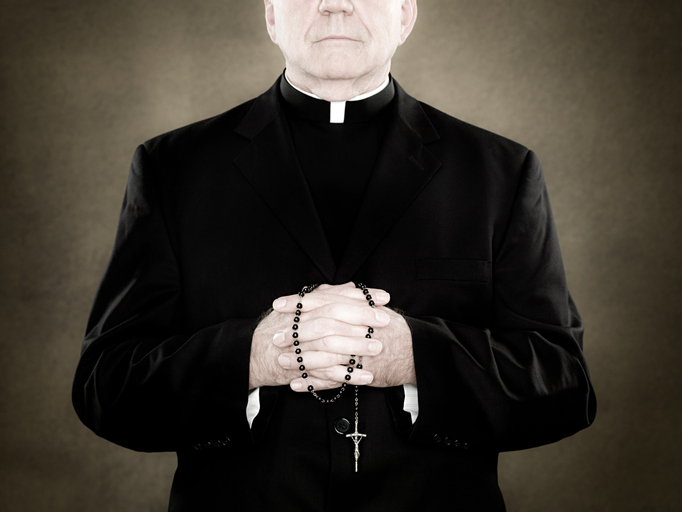 The orgy took place in a church official apartment in Dąbrowa Górnicza, in southern Poland. The newspaper "Gazeta Wyborcza" reports this, citing one of the party guests. A sex worker was also hired. But then the sex scandal became a matter for the police: "The whole event was of a purely sexual nature, all participants took sexual enhancing drugs," the newspaper said, quoting its unnamed source. "Then everything went out of control and the sex worker lost consciousness."
It is not yet clear why the person fainted. What happened next has officials worried. The rescue team was called. But the priests initially did not allow paramedics into the building. They probably suspected some scam, so the police had to be called. The public prosecutor's office has opened an investigation into the failure to provide assistance.
From the Church's perspective, the legal outcome is almost the least relevant. He has relieved Pastor Tomasz Z, in whose apartment the party took place, of all church duties until the incident is resolved. The responsible Bishop of Sosnowiec, Grzegorz Kaszak, condemned the priest involved and asked for an apology. He prayed that Pastor Tomasz Z would be healed of his sexual orientation.
In a letter read in all the churches in his district, Kaszak condemned "the tragic events of Dąbrowa Górnicza" and the "disgraced priests" who participated in them. All those involved will be punished according to canon law, regardless of the decision of the court case.