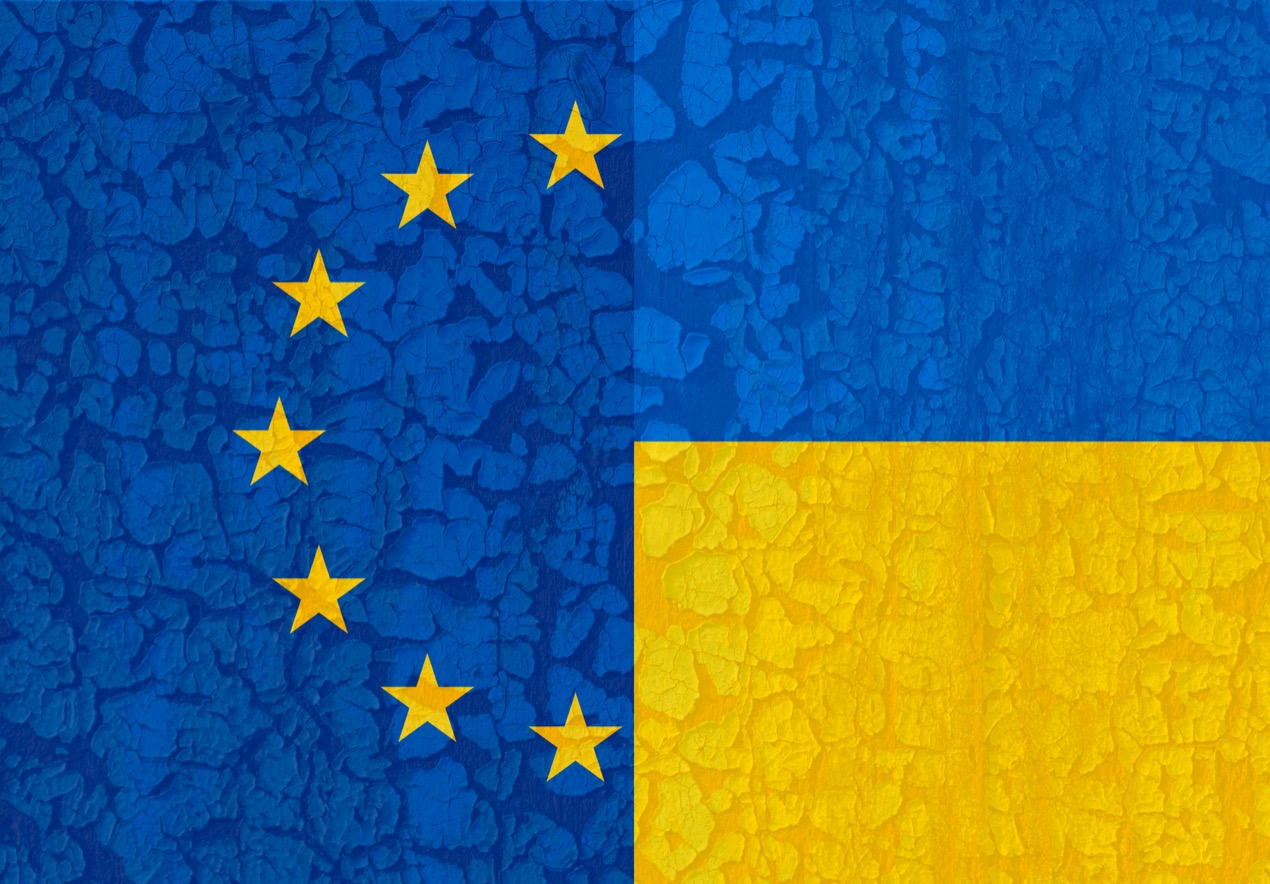 EU supports this ukraine With an additional 1.5 billion euros. It aims to help a country affected by the Russian invasion war to rebuild critical infrastructure such as roads or bridges and maintain essential public facilities such as hospitals or schools. The European Union Commission announced this in Brussels on Friday.
With this additional aid payment, the Eastern European country has received 13.5 billion euros from the EU so far this year. The money is part of a loan program of up to 18 billion euros that was agreed last December by EU member states for this year. "We are determined ukraine "We will continue to contribute to rebuilding a modern and prosperous country," EU Commission President Ursula von der Leyen said.
Since the beginning of the war, ukraine According to EU information, they received financial assistance of 81 billion euros. This includes, inter alia, financial, humanitarian and military assistance from the EU, Member States or the European Financial Institutions.