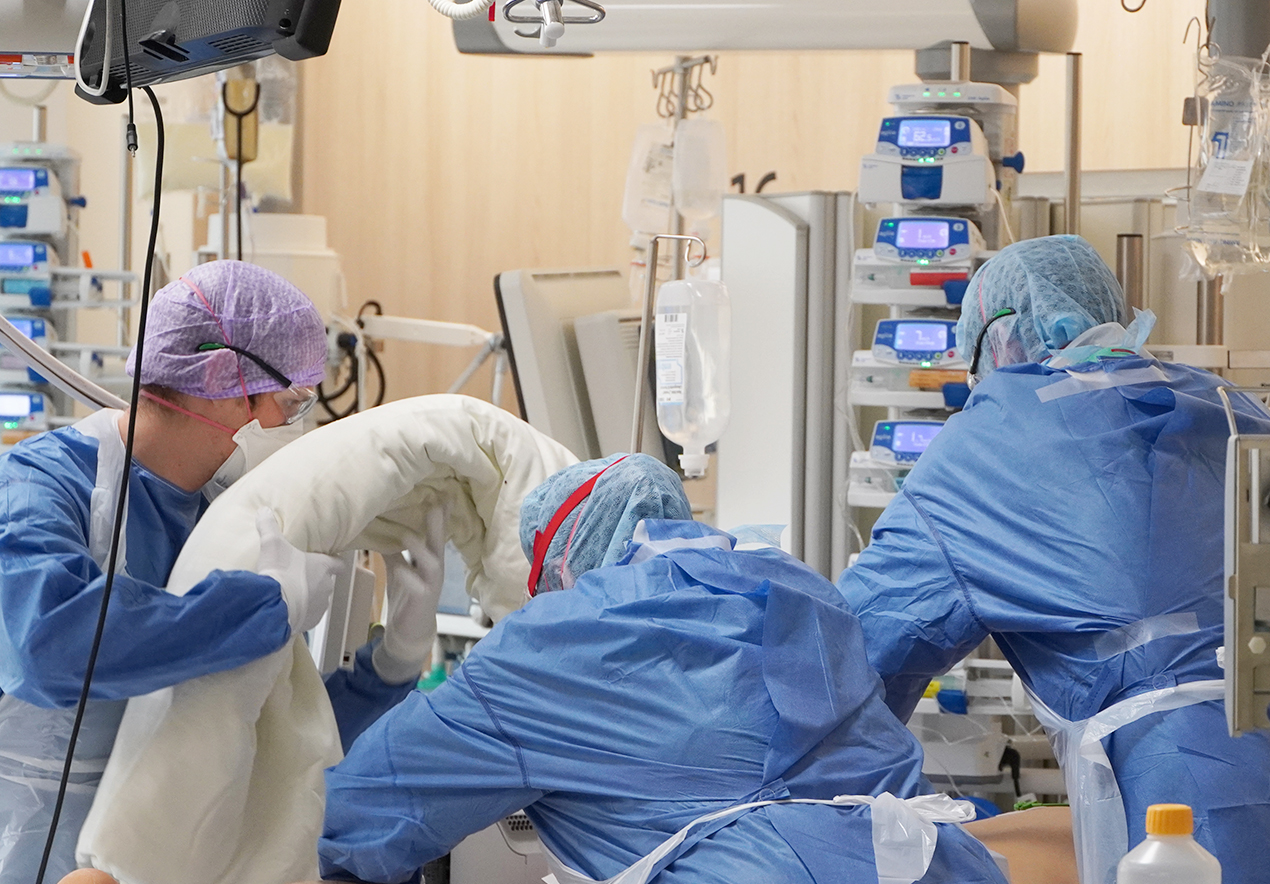 Austria's healthcare system is in crisis: many operations are being postponed, and patients often have to wait weeks for important appointments. Even three years later, at the peak of the Corona pandemic, hospitals are overburdened. There is a shortage of staff to control the situation. Apart from this, there is now concern about a new additional burden from corona infection.
15 doctors have now warned in an open letter that as corona protective measures have been dismantled in the medical sector, patients and vulnerable people have been "unfettered" exposed to the risk of infection with SARS-CoV-2: "Many people have no way to rely on themselves for protection and, in the context of the health care system, are forced into potentially serious COVID-19 infection." Hospitals overwhelmed by current flu and coronavirus wave There are – hence counter-measures are needed now.
The letter said politicians have declared the pandemic over and compared SARS-CoV-2 to rhinovirus (a common cold virus). "But COVID-19 is neither gone nor is it a harmless infection with no consequences. We, the medical profession, must play an exemplary role and take measures for the safety of all and not succumb to social, media and political pressure."
The initiators of the letter demand that their colleagues "discuss and learn scientific facts". For this reason, interdisciplinary training on COVID-19 should be essential – especially when it comes to Long COVID.
Preventive measures have also been requested in the letter to the Medical Association. One of these measures is the return of FFP2 masks to health facilities if the number of infections increases again. The use of air filtration systems is also encouraged to be reclassified as a reportable disease, like COVID-19.