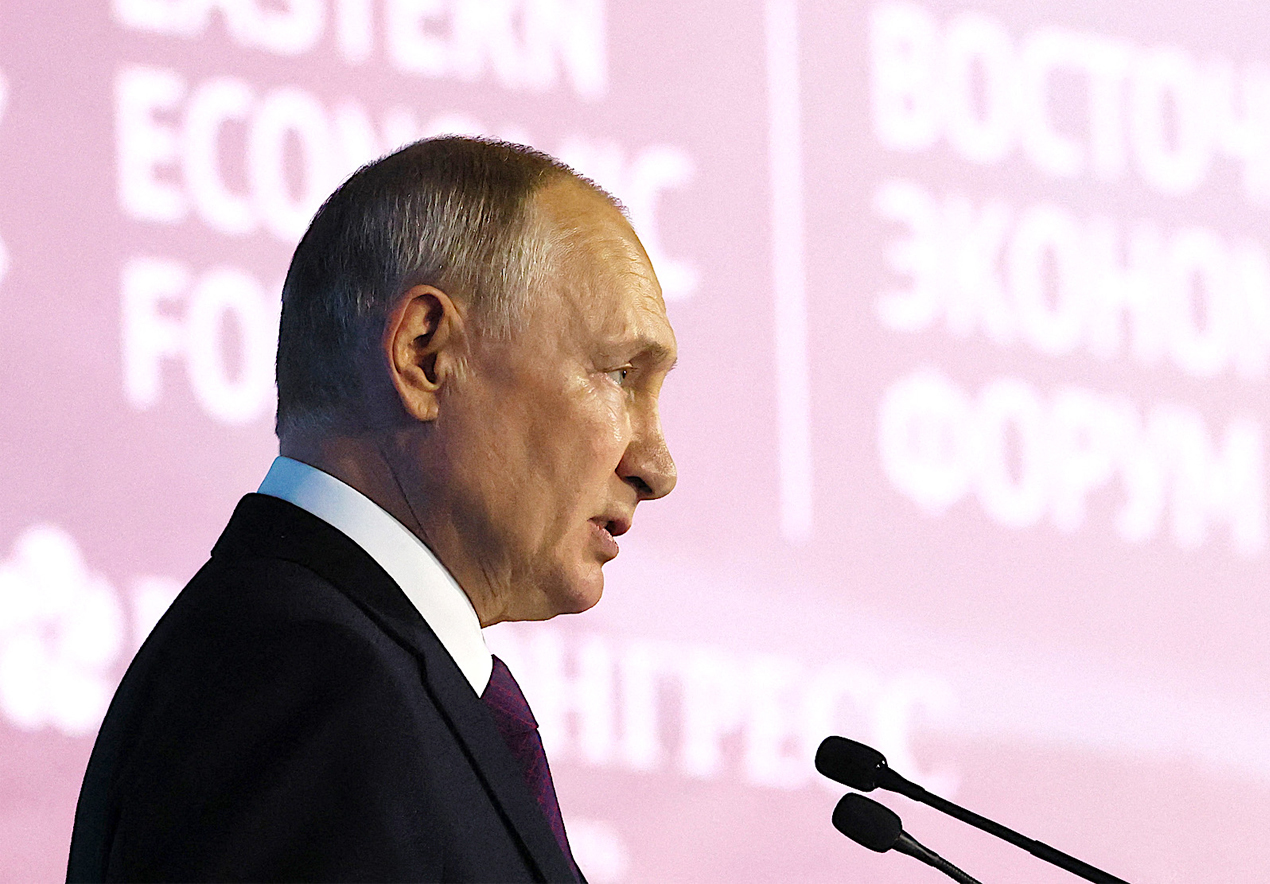 Russia is increasingly shifting its business activities to the East. Moscow's new turn towards Asia was basically politically motivated under the influence of sanctions. Economic expert and Putin advisor Boris Yuryevich Tito (62) claims that this change is now irreversible and is based only on economic reasons. The Western economy is sluggish, while everything in Asia is booming. Russian entrepreneurs have realized that it is more profitable to do business in the East.
Boris Titov is an entrepreneur and politician, as well as the Presidential Representative for Economic Rights and an expert at the Moscow Economic Forum. He told Russian agency RIA Novosti that Russia is increasingly moving away from the "stagnant" West in its trade and economic cooperation.
Initially, the process was a political response to Western sanctions against Moscow, he said on the sidelines of the Eastern Economic Forum in Vladivostok. But now it has developed further and is based on economic considerations.
Titov is convinced: "Even if we imagine that we will be friends with the West again, that they will lift their sanctions, our companies will not return to the West… It is much more interesting to enter the developing markets of the East and the West. Instead of remaining in one place, we have to grow together."
Since the introduction of sanctions on Russia, "everything has changed dramatically. Now we can definitely say that this change is irreversible and is not based on political but mainly on economic reasons.