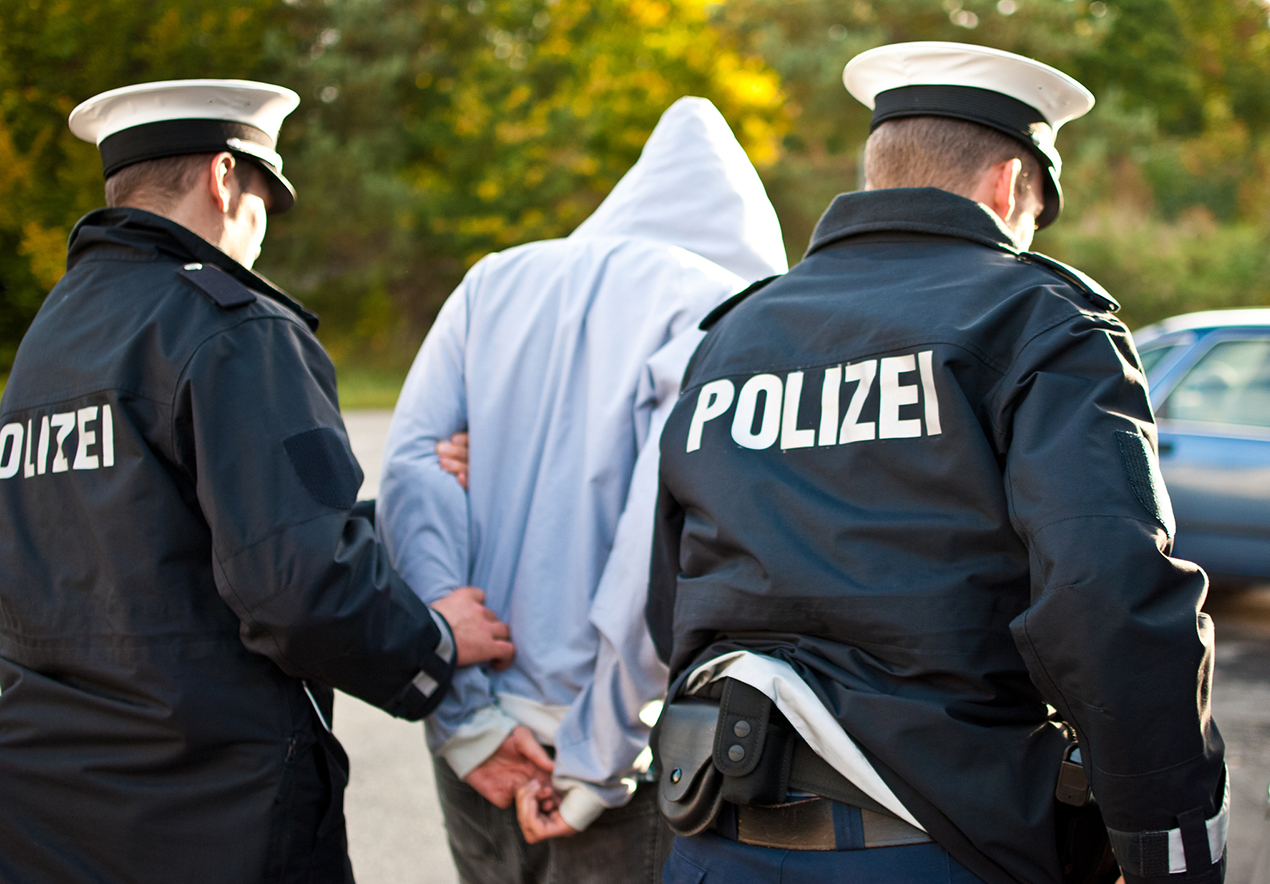 As the younger Somali ran from the apartment, police officers patrolling nearby caught sight of him. Emergency services were alerted and the 18-year-old man received emergency medical care and was taken to hospital. There is no threat to his life.
A 24-year-old man was found in the apartment and provisionally arrested. The bite injuries were treated by medical professionals on site.
Both men had alcohol levels of about 1.2 per millilitre. The elderly person was banned from entering and leaving, as well as a temporary ban on weapons. Both parties involved are still being interrogated.
The two Africans are under investigation. Once on suspicion of intentionally causing grievous bodily harm and once on suspicion of causing grievous bodily harm.