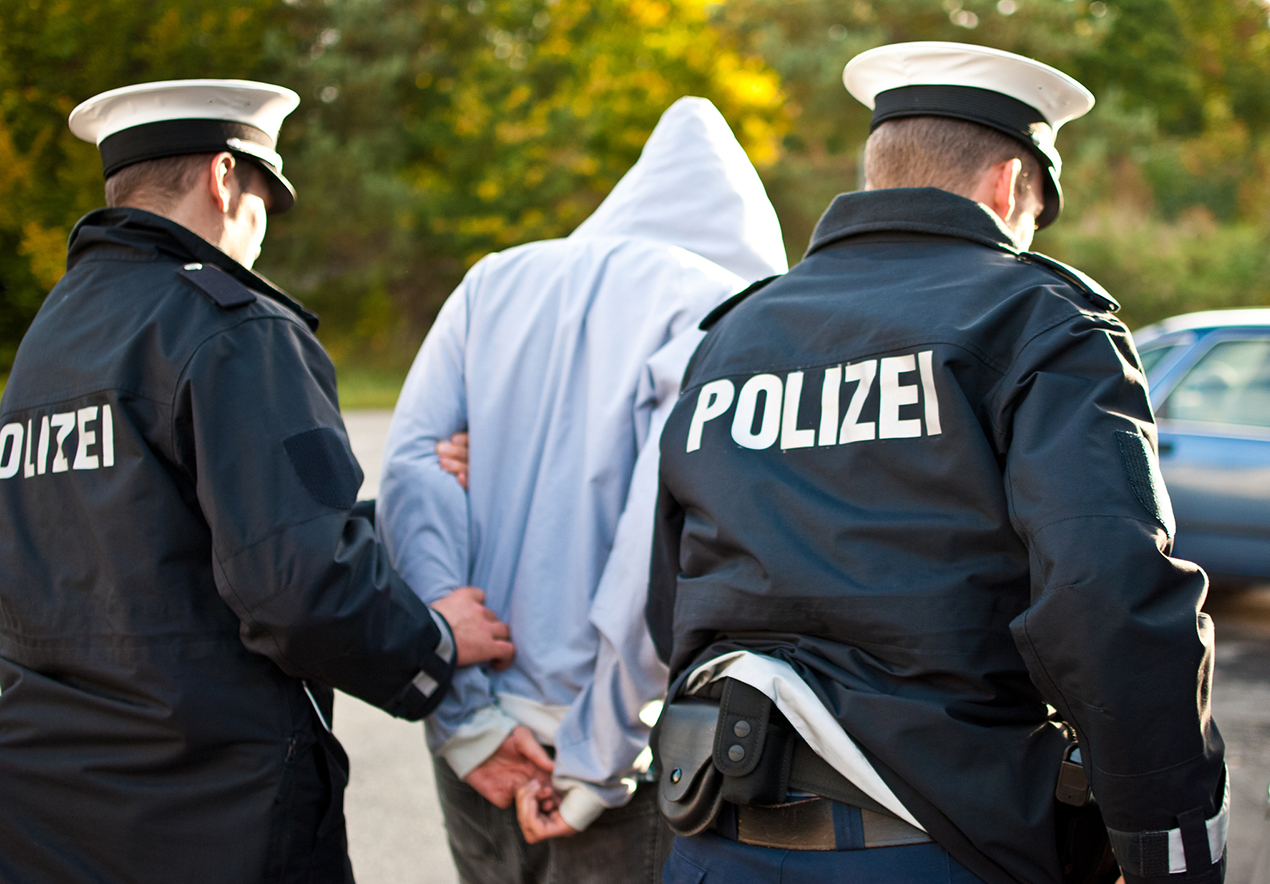 The victim was seriously injured in the brutal robbery and, according to information from the "Courier", his life was temporarily in danger. The perpetrator, a man of Chechen origin, was arrested.
According to "Courier", the attack took place during a taxi ride on Monday. After this the criminal ran away. The driver was taken to hospital and underwent emergency surgery.
The suspect was arrested on Tuesday evening as part of a major operation. Police spokesperson Johann Baumschlager confirmed in response to NÖN's request: "We searched intensively for a criminal and found him." The State Criminal Police Office took over the investigation.