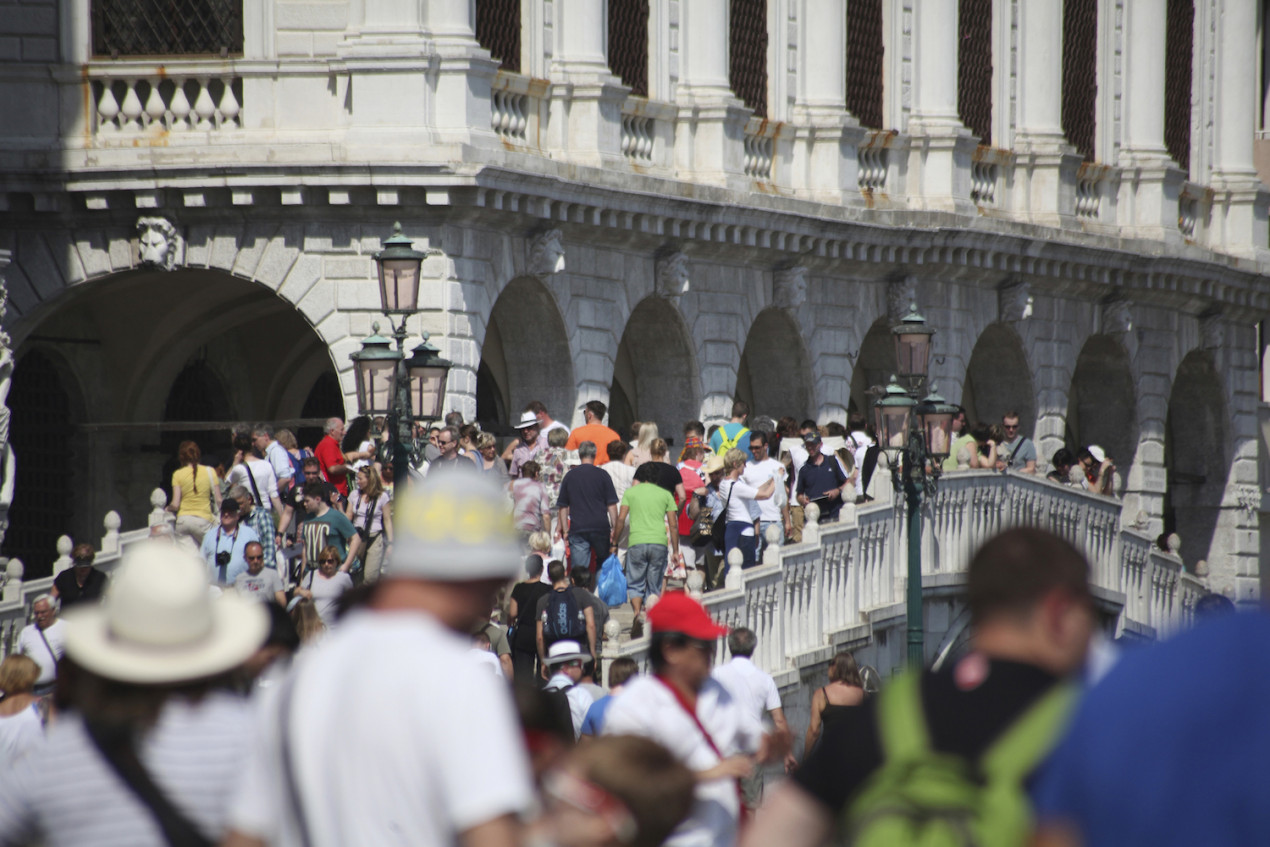 From April to the beginning of September, the number of beds in holiday apartments and hotels increased by 1,097. The number of residents declined by 61. From 1997 to 2022, according to founder Matteo Secchi, the historic center lost an average of 2.4 inhabitants per day. of "Venecia.com", which is committed to combating the population decline of the lagoon city.
"The city is no longer ours, we are a minority, we are becoming fewer and fewer tourists. Venice According to media reports, Secchi warned, "There is a danger of becoming a big hotel without residents."
Secchi complained: "Politics, both local and national, who should be protecting us, are doing nothing. means to protect residents Venice For security, because without its residents the city has no future. If we continue as before without doing anything, Venice "Soon it won't really be a city anymore."
about half of them are still inside Venice are over 60, only 9,000 are under 18. The death rate is almost three times higher than the birth rate.