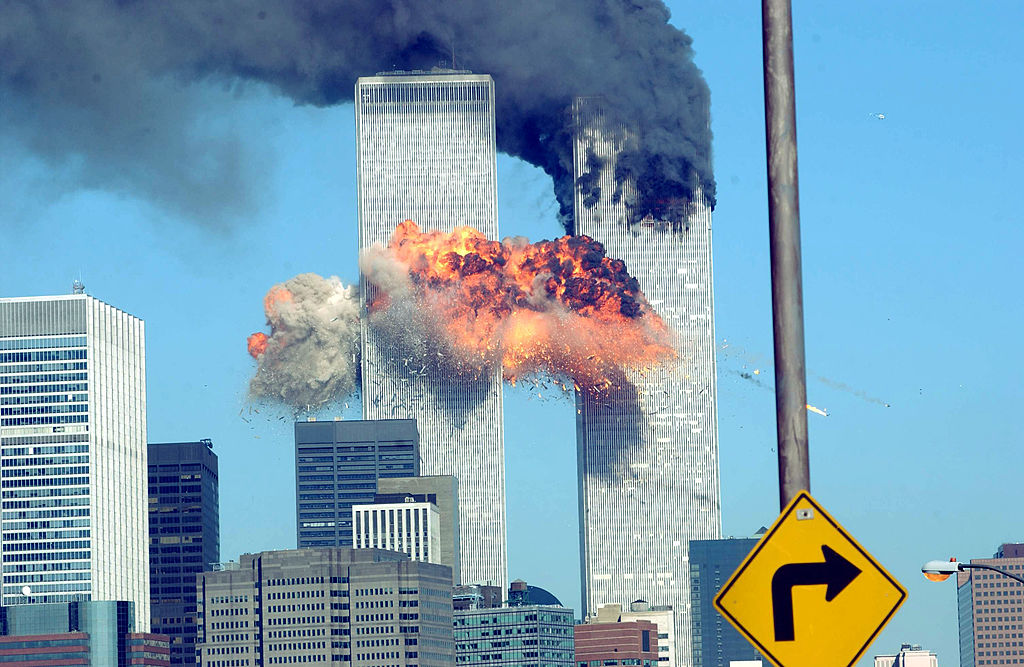 Mayor Eric Adams and the New York City Medical Examiner's Office said DNA analysis has identified the remains of a man and a woman killed in the attack on the World Trade Center in New York.
"We hope that these new identifications can provide some measure of comfort to the families of these victims," ​​Adams said. The death toll from the attack on the World Trade Center, whose remains have been identified, has risen to 1,649. However, 1,104 deaths remain unknown.
According to their own statements, the work of the New York Medical Examiners is "the largest and most complex forensic investigation in the history" of the United States. Accordingly, advances in DNA technology are aiding the investigation. DNA fragments from the victims are compared with samples from relatives. Nevertheless, identification is progressing very slowly. The last successful identification was two years ago.
A total of 2,977 people were killed in attacks carried out by the terrorist network al-Qaeda using hijacked aircraft on 11 September 2001: 2,753 in New York, 184 in the US Department of Defense near Washington and 40 in the US state of Pennsylvania. The attacks shook the United States to its core and plunged the world power into a decades-long "war on terrorism." Every year, the victims of 9/11, as this date is referred to in the United States, are remembered in ceremonies – and again on this Monday.