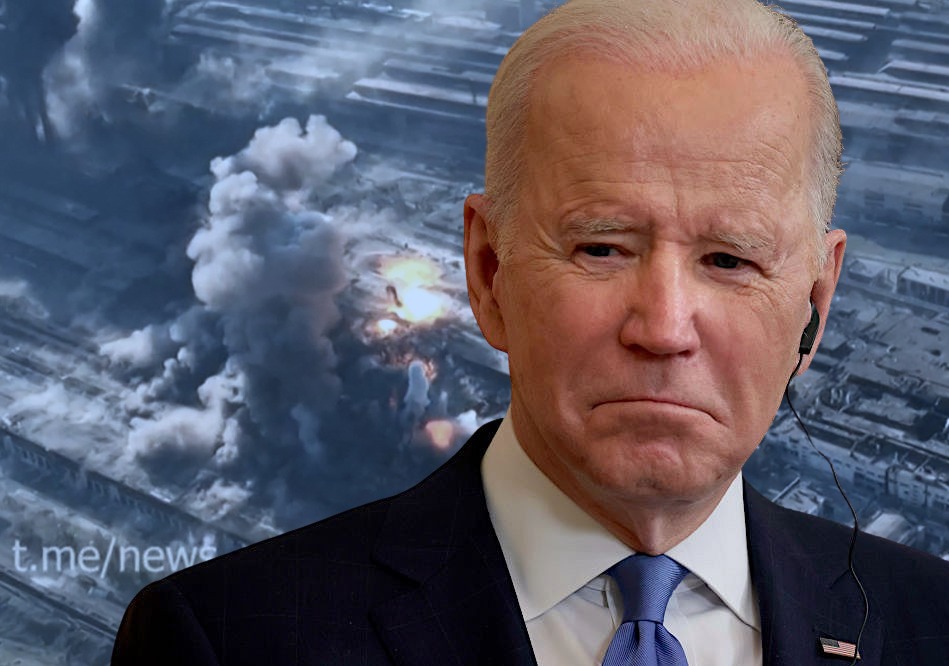 The delivery of these American weapons systems to the Ukrainian Armed Forces is extremely explosive politically: with ATACMS (Army tacPolitical Mto Father SThe system), which has a strike range of more than 300 kilometers, can also destroy Russian supply bases and command centers on core Russian territory. That is why the US government has been hesitating to give these short-range missiles to the Ukrainian army since February.
ABC broadcaster has now quoted a source as saying that the missile delivery has already been approved. Transport will probably be included in the upcoming security assistance package, but a final decision on timing has not yet been made – officially. According to this official, it may take several months for Ukraine to receive the missiles.
When asked in July, US President Joe Biden said he was thinking about providing ATACMS to Ukraine.
ATACMS versions are equipped with MGM-140A/B/D warheads with cluster munitions. The bombs are released at a pre-selected altitude. The bombs fall in a circular area of ​​33,000 square meters (circle diameter 205 metres).
M74 APAM (anti-personnel anti-materiel) bombs can be used against soft and semi-hard targets. The fragmentation radius of each bomb is 15 meters. The M74 bomb is spherical with a diameter of 71 mm. It is detonated by an M219A2 impact and timing fuse.
The first combat action occurred during Operation Desert Storm. During this operation, 32 MGM-140A ATACMS guided missiles were fired against Iraqi positions. During the 2003 Iraq War, the US military fired 453 ATACMS. ATACMS was also used in the Afghanistan War. In 2016, ATACMS on HIMARS was deployed to northern Iraq against the Islamic State terrorist organization.