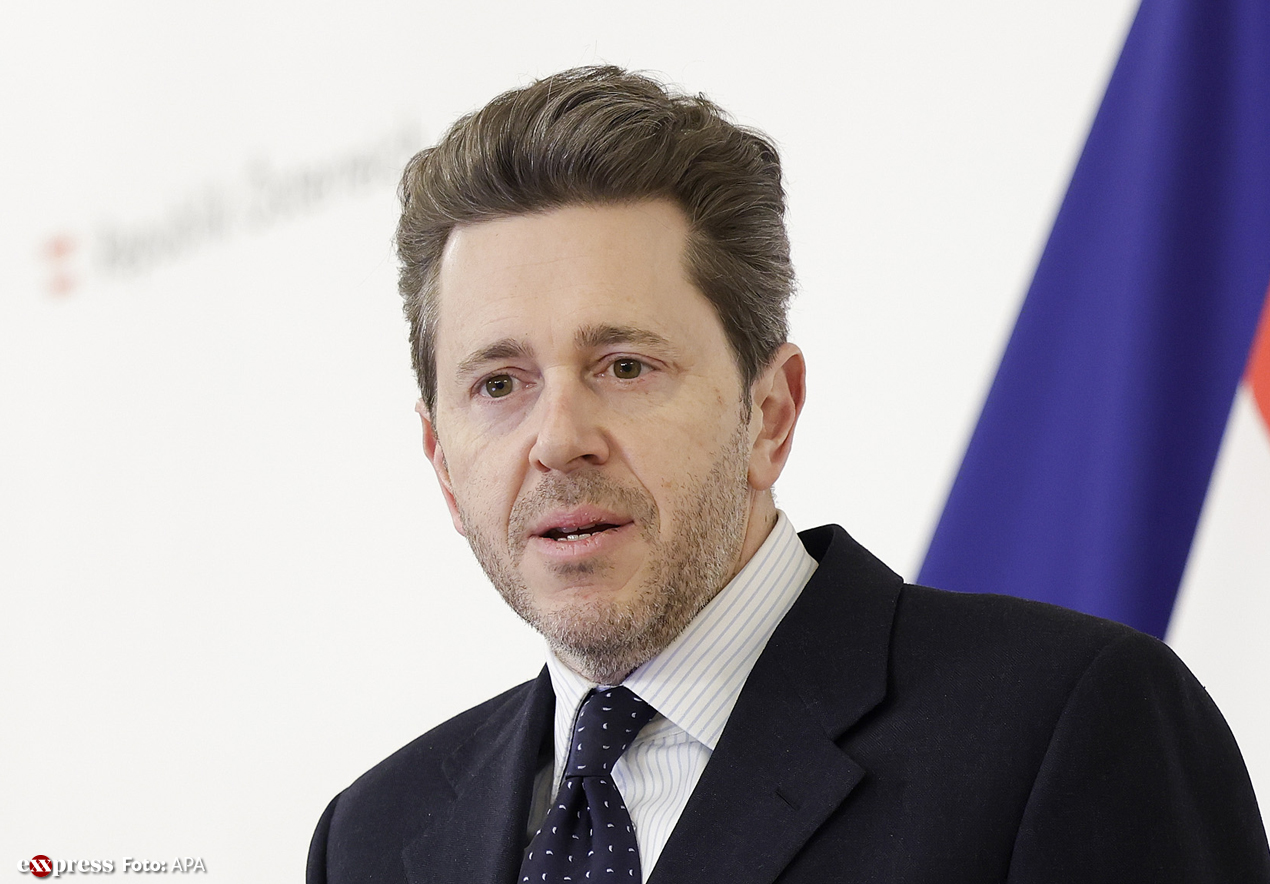 Chamber of Commerce President Harald Mahrer announced a reduction in the Chamber of Commerce's contribution to the business magazine "Trend". "Specifically, we will reduce the chamber surcharge to twelve percent by January 1, 2024. This equates to approximately 35 million euros. A good portion, but it's possible," Mahrer is quoted as saying in an advance report by the magazine on Thursday evening.
With his announcement, Mahrar is responding to the fact that fees have increased rapidly due to high inflation. But financial flexibility was also created through "increased efficiency".
Mahrer – he is also president of the ÖVP Economic Association – links the move to employer representation with calls for fee cuts in other sectors. "If we can do it, every other public institution should be able to do it too. I also see our attitude as a signal that something like this should be possible throughout the Republic," Mahrer says in "Trend".
The former economics minister addressed additional wage costs, saying: "For example, if these were to decline by ten percent overall, it would amount to 4.2 to 4.5 billion euros, which could be used to ease the burden on companies in the current difficult situation." can be taken for." , Ideally this would be coupled with further reductions in taxes and duties, which the public sector could decide on." This could be offset from the expenditure side: "The question must be asked: will whatever is done Does it have to be done? In the extremely competitive environment of companies, everyone needs to do their homework."