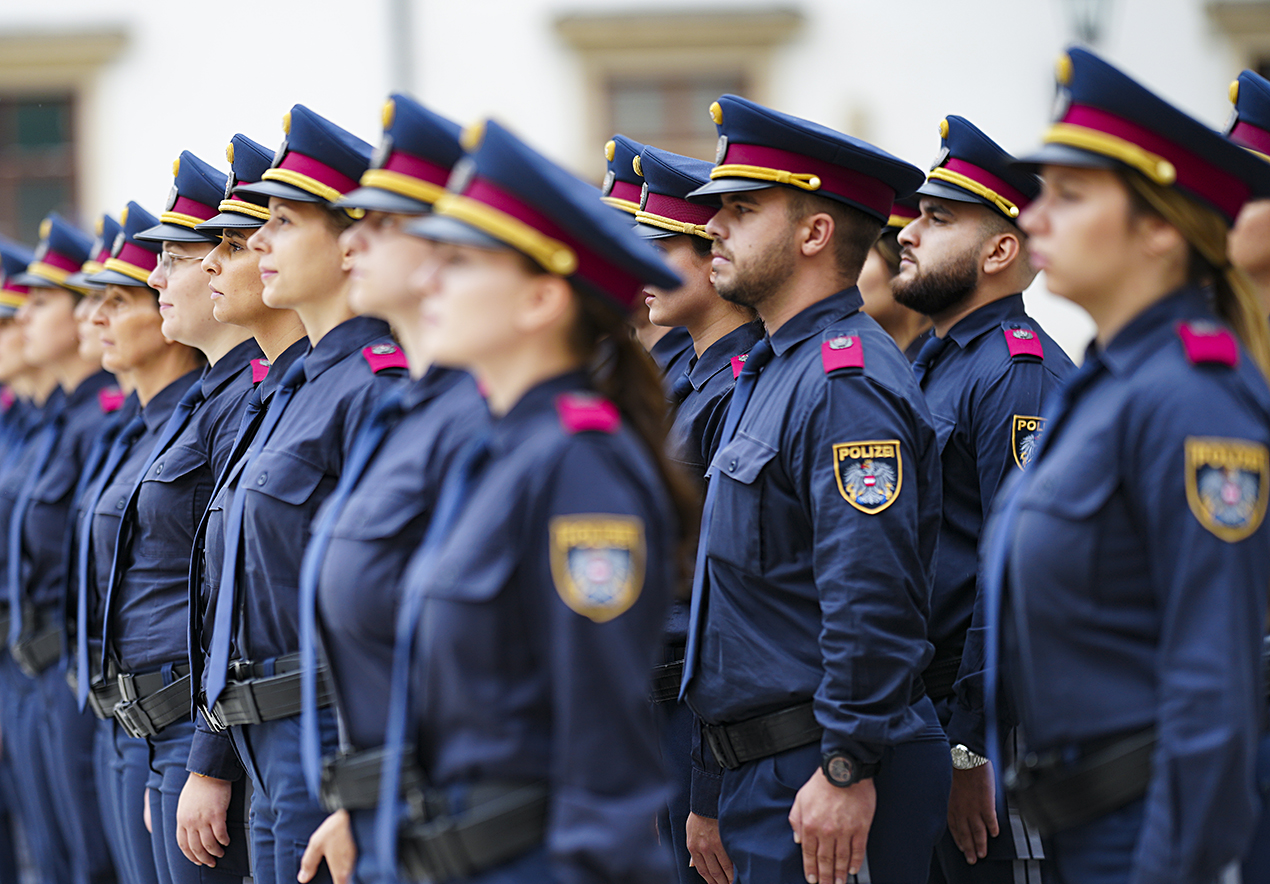 There is something fundamentally wrong here, and it doesn't seem to be helping to ease entrance exams for future police officers or give them climate tickets to go home. The executive branch is bleeding dry. Instead of achieving the political goal of increasing the personnel, the force is shrinking. As the Courier reports, 1,450 civil servants resigned last year, four every day. 900 of them through regular retirement, but the rest early.
Most of them are for obvious reasons: civil servants get tired of endless shift work and regular family life is hardly possible. Instead, they make overtime weekend after weekend because these days everyone has the right to block the Vienna Ringstrasse or other main roads as they wish. Not to mention the completely unnecessary use of climate adhesives against the sun. On the other hand, there are salaries that don't seem so bad at first glance, but are very low, especially in metropolitan areas. There is a surprising disparity between effort and return, not to mention work-life balance.
Fewer and fewer police officers are interested in doing this. Take Vienna, for example: five years ago, 35 uniformed employees resigned from their employer by mutual agreement; Last year there were 139. A trend that was underlined by the FPO's reply to a parliamentary question. In Lower Austria too, four times more civil servants left the service than five years earlier. Voluntary departures now outnumber retirements in the first few countries.
Even in the training area, the situation is not looking good. Out of the minimum 1,600 places, only 1,400 could be filled. This was also because one in five applicants failed the German qualifying exam. In total, 1,300 police officers went missing in Austria last year.