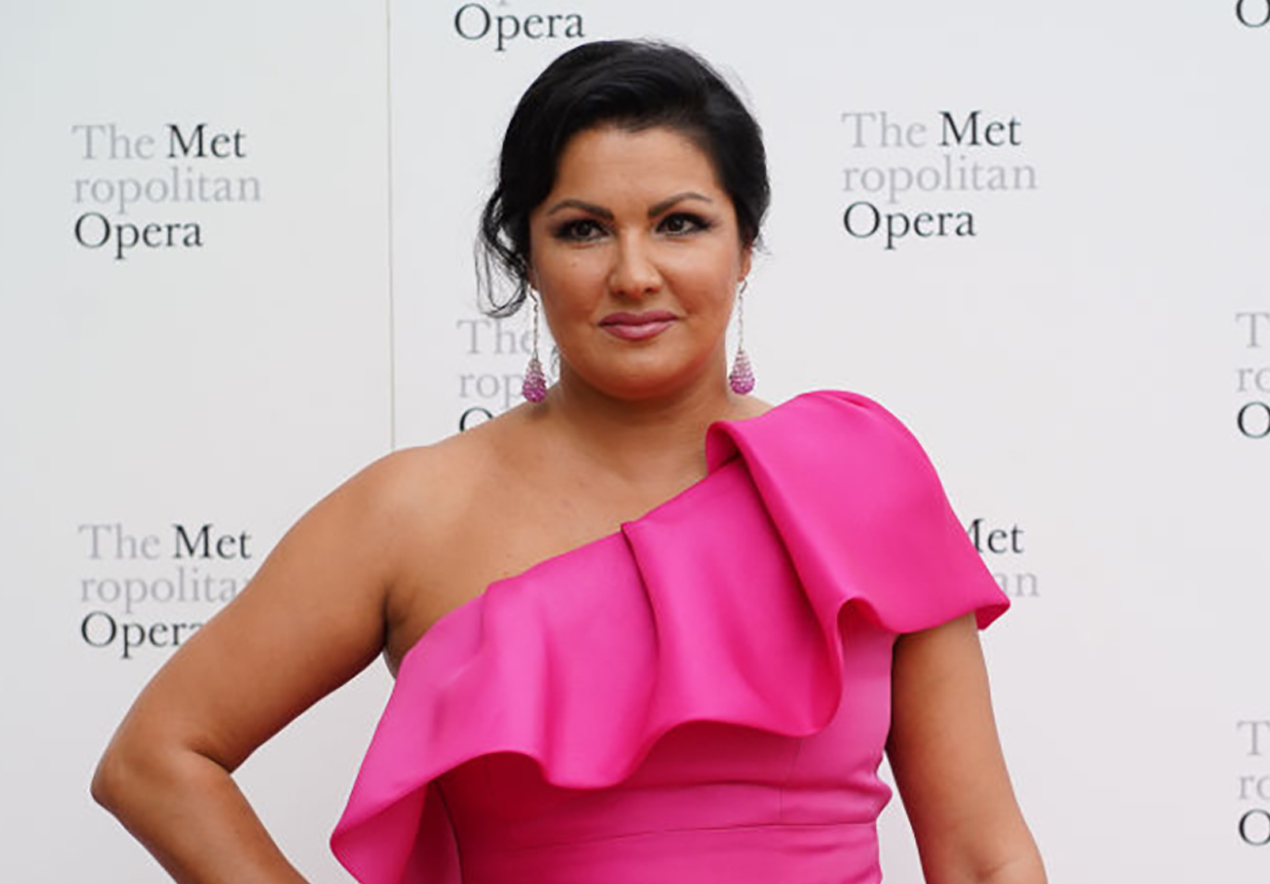 The State Opera Unter den Linden in Berlin wants to resume work with Russian star singer Anna Netrebko (51). "It is important to proceed in a differentiated manner here and differentiate between before and after the war starts. Anna Netrebko has not accepted any shows in Russia since then and her management has confirmed to us that there are still no plans to perform in Russia," Unter den Linden State Opera announced on Thursday.
Since the beginning of the war in Ukraine he has taken a clear stance and distanced himself from both his statements and his actions – "this needs to be recognized". Netrebko made his first appearance at the State Opera in "Macbeth" on 15 September. "Tagsspiegel" previously reported on a petition calling on the State Opera not to hire Netrebko.
The State Opera emphasized solidarity with Ukraine. "Without a clear artist position, further cooperation for the Staatsoper unter den Linden was not and will not be sustainable." At the same time, it is important for the State Opera to treat artists responsibly.
Soprano had condemned the war in Ukraine only about a year and a half ago. "My position is clear. I am not a member of any political party nor am I affiliated with any leader of Russia. I recognize and regret that some of my actions or statements may have been misinterpreted in the past." The opera director was able to reassure himself of the authenticity of his position.
Netrebko came under criticism for her alleged closeness to Russian President Vladimir Putin after he launched a war of aggression against Ukraine in February 2022. Protests followed and some opera houses stood by Netrebko. The State Opera halted their productions for a while, but concerts at the Met Opera in Prague and New York were cancelled. Netrebko then sued the Met Opera for damages and complained in her suit that she had lost engagements in Russian theaters and had endangered her family in Russia through her public statements against the Russian leadership.
In her March 2022 statement, she insisted: "In fact, I have met President Putin only a few times in my entire life, mainly at award ceremonies for my art or at the opening ceremony of the Olympic Games. Otherwise I have never received financial support from the Russian government and I live in Austria, where I am also a tax resident.