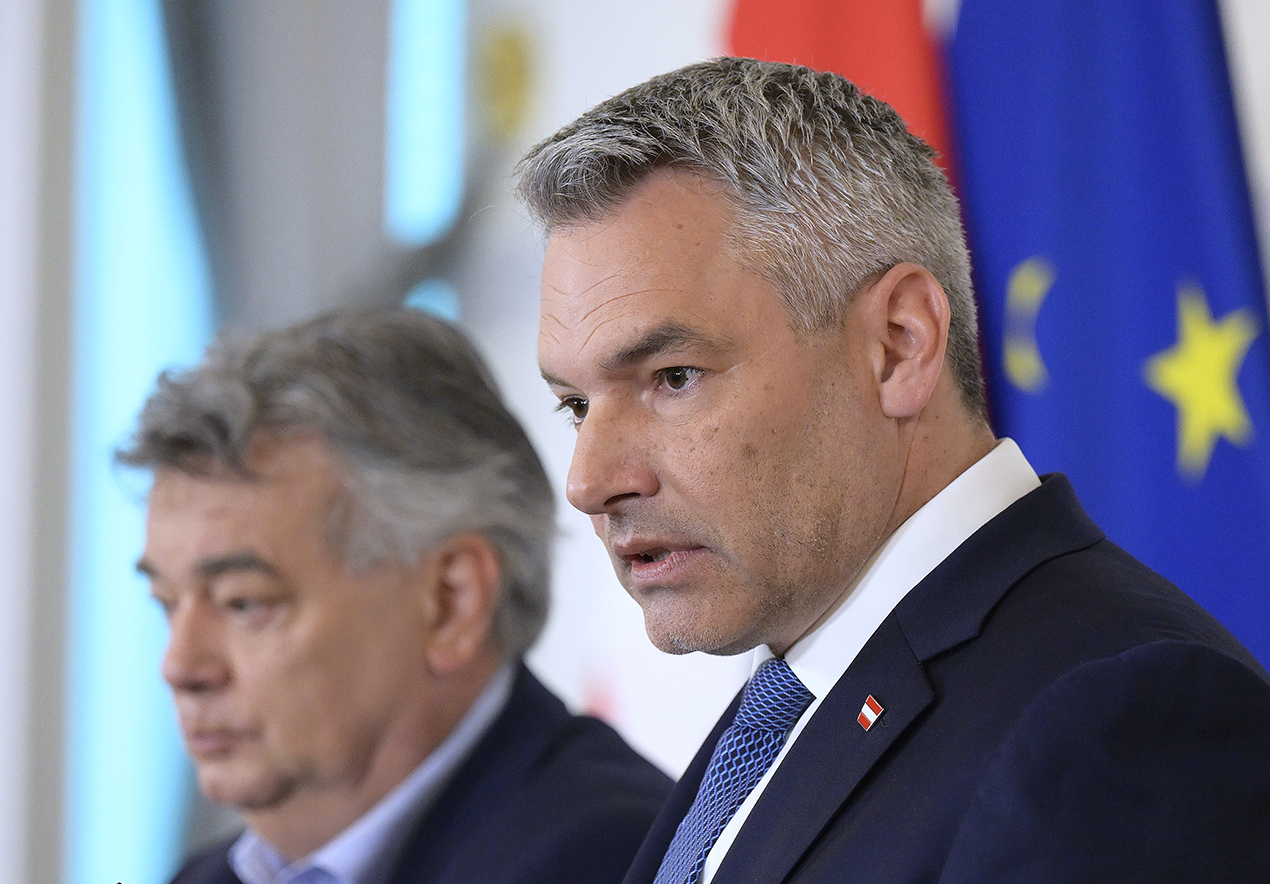 It says that in the coming year the room rent will increase by 15 percent, they want to stop it. In addition, a model was developed over the summer that aims to prevent rental price hikes in the long term. "As a state, we will intervene immediately when it comes to rents, they are rising too high," said Chancellor Karl Nehmer (OVP), according to a pre-announcement at oe24.tv Summer Talk.
The aim is to prevent an imminent high increase in rents, for which there should be incentives for owners, for example in the case of thermal renovations. However, this is still a matter of negotiation with the Green coalition partner. "Property should be encouraged, that is our aim. Rent to buy is a model we want to develop so that property remains affordable," says Nehmer.
Apart from SPOs and FPOs, others including trade unions and chambers of labor have been strongly demanding measures to slow down the rise in rents due to inflation for a long time. More recently, there was an intense debate in the spring when it came to curbing the very high benchmark rents in older buildings. However, the government was unable to agree on a solution at that time.
In addition to the fare cap, the topics of random benefits and fees should also be included in the program now being developed by the government – eXXpress reported. Tomorrow on Wednesday it is to be presented by the top government.