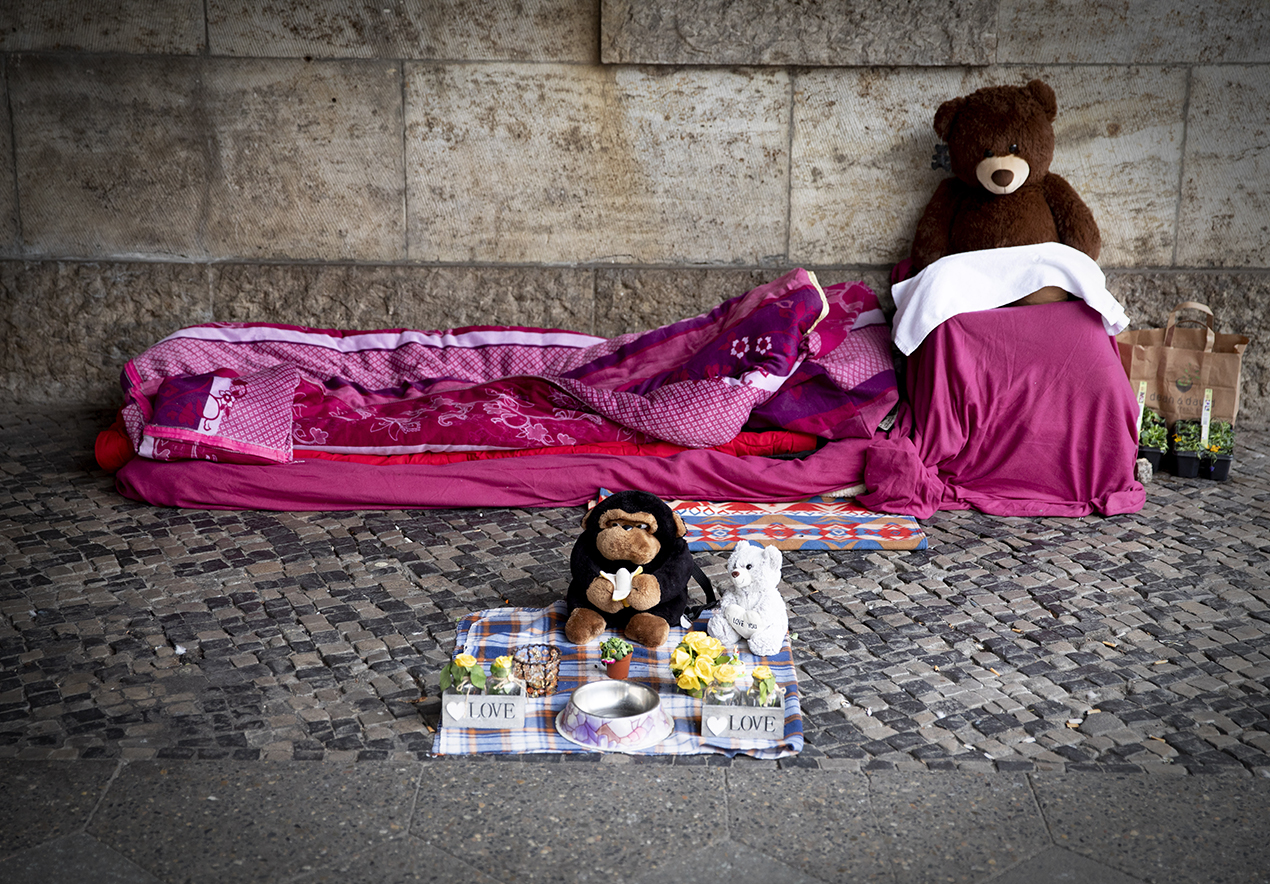 The human remains of a homeless man were found in the thickets of the Wienerberg in Favoriten. After examining the skeleton, the police is assuming a heinous murder. The head of the deceased was cut a few meters away from the torso. Even more: The 40- to 45-year-old man is said to have had a large hole in his skull.
A detective told "Kroon", "The injury to the bone indicates the use of massive force, an accident cannot be imagined." Hence the murder investigation was started immediately.
It is not yet clear whether the discovery of the current body is related to three bloody knife attacks on homeless people in Vienna since July 12, eXXpress reported. Two homeless people have been killed in previous knife attacks – with another man seriously injured.
In any case, one thing is certain: fear is rampant among the homeless in Vienna. For this reason, the city of Vienna opened additional emergency shelters for people living on the streets. The police are also constantly on alert – they patrol more intensively at night those areas of Vienna, especially parks, where many homeless people spend the night.