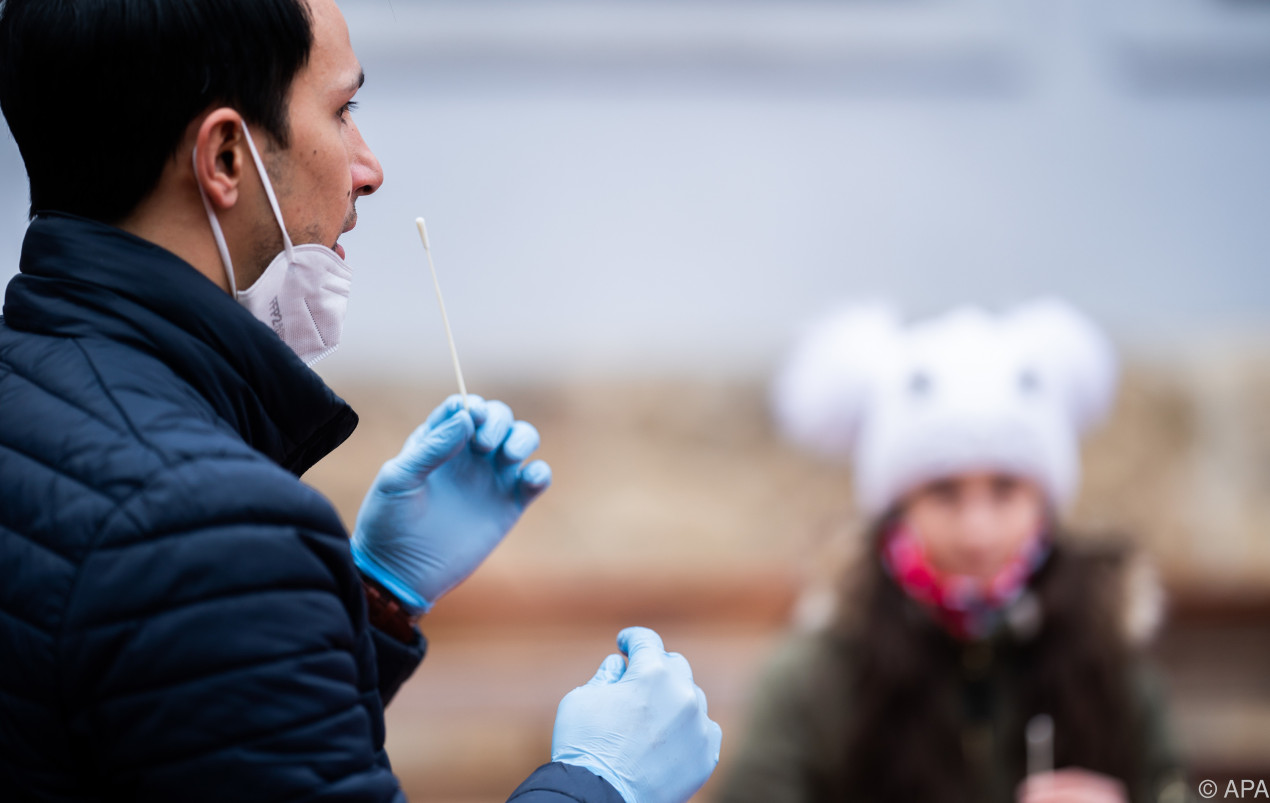 At the beginning of the corona pandemic, Artichoke Biotech GmbH, based in Göstling an der YBBS, jumped on the lucrative bandwagon of rapid corona tests – keyword mandatory test. During the pandemic, the company conducted large-scale PCR tests in mobile container laboratories.
As The Courier reports, the company was also later able to secure COVID-19 tests for schools as part of a public tender. From September 2021 to February 2022, they carried out regular corona tests in all compulsory schools in Lower and Upper Austria as well as in nursing homes.
As if this was not enough, the company was awarded a mega contract for school trials in the 2022/2023 school year in another tender. It worked to conduct up to five million tests per week. To ensure this, it set up a new large scale laboratory in modelling. In addition, the workforce was increased to 190 employees.
But then the company took a dramatic turn. With the corona situation easing in 2022, there was suddenly no need for school exams – which inevitably left the company heavily in debt. All subsequent attempts to save the sinking ship failed. Faced with millions in debt, the company, which until recently had 52 employees, could no longer exist.