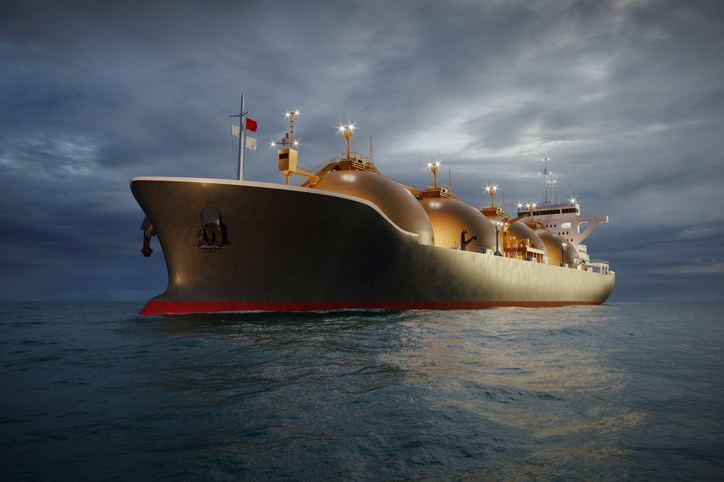 According to Binz municipality, it has filed a lawsuit against the planned Rügen terminal for liquefied natural gas (LNG) at the Federal Administrative Court in Leipzig. The municipality said the lawsuit filed on Thursday by authorized representative Rainer Güllen is directed against the Stralsund Mining Authority's approval for part of the connection pipeline, which became known at the beginning of the week.
It added, "By filing a lawsuit, the municipality of Binz has applied for an immediate halt to the construction." The municipality strongly opposes the planned industrial plants. The German Environmental Aid (DUH) had already announced a related lawsuit and application for an immediate halt to construction.
According to community officials, this threatens the environment and tourism, which is vital to the island. In addition, abilities will not be required. In addition, Binz again noted the risks that would arise from the operation of facilities in the neighboring port of Mukran. Tanker traffic and the necessary dredging of the shipping channel will affect the coastal zone.
The community described the debate as an "imaginative discussion" about a possible gas shortage in the coming winter. On the other hand, the federal government probably referred to the effects of the severe winter or the failure of other gas supply routes.
Deployment of two special ships for the landing of LNG In the port of Mukran, north of Rügen. The connecting line aims to connect Mukran to the gas pipeline node at Lubmin in Western Pomerania, where one such regasification ship is already tied up, to be transferred to Mukran. The federal government aims to have the terminal operational by next winter.