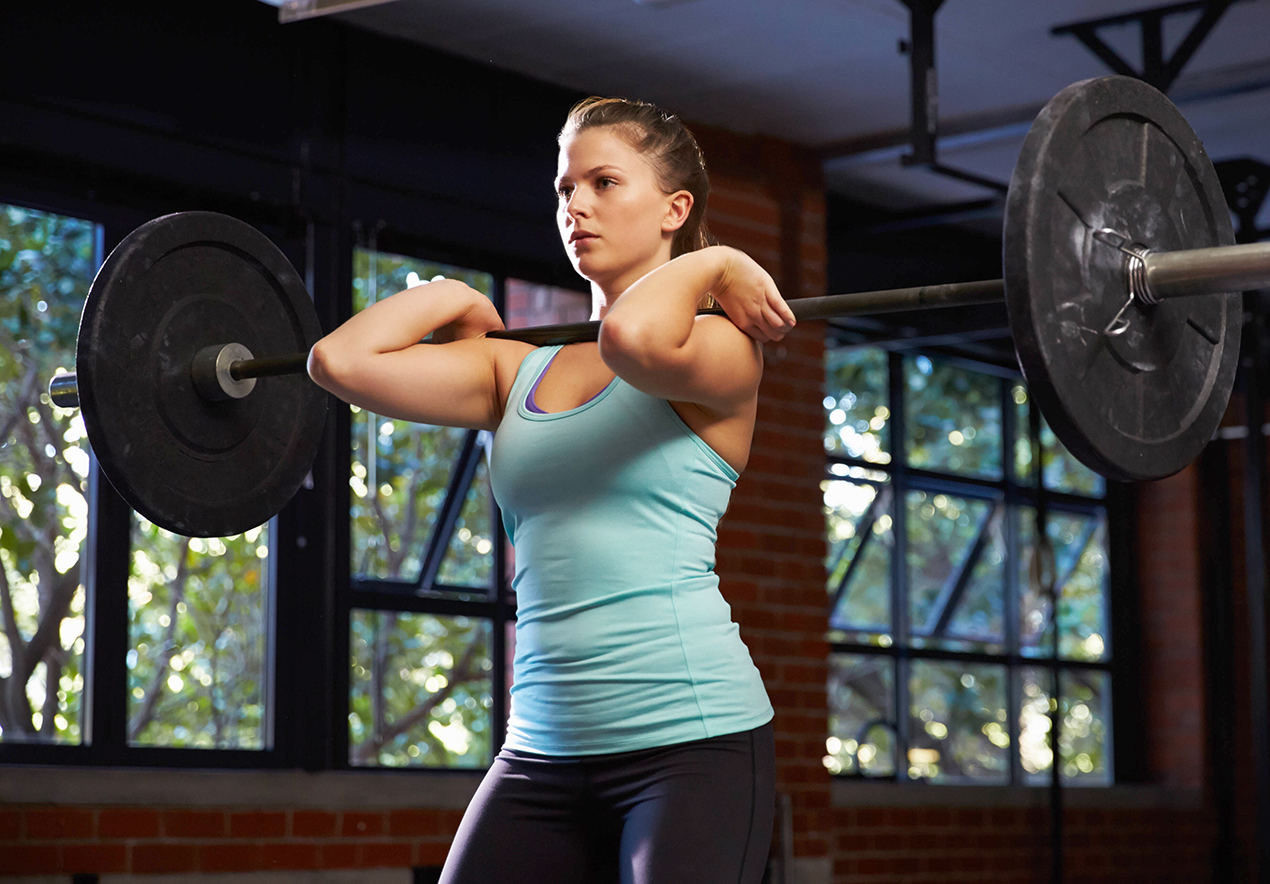 The number of customers in many of Austria's approximately 1200 fitness studios has still not returned to pre-corona levels. This has also been confirmed by Christian Hörl, spokesman for fitness companies at the trade association of leisure and sports companies, the Economic Chamber (WKO). There is a recovery after almost three years of Covid related restrictions. However, according to Horll, an estimated ten percent would still be missing. Before the pandemic, approximately 1.2 million members worked out at the gym.
Yet, fitness continues to be a trend in society. According to the association, sales in 2022 have doubled as compared to last year. However, no specific figures were given. But this is mainly due to the prolonged closure and difficult conditions for reopening in 2021.
According to the Chamber of Commerce, fitness studios and their operators, like many companies in other sectors and above all, potential customers, are struggling with high inflation. This increases costs, especially for the purchase of space, personnel, energy and materials. The rise in interest rates for financing both bank loans and leasing agreements made things difficult for companies. "For this reason, many companies view the current situation as very challenging, although expectations of a further increase in the number of customers give reason for optimism," Horel said.
Recently there were reports from Germany that the fitness industry there has practically recovered from the huge losses incurred during the pandemic. According to the Employers Association of German Fitness and Health Facilities (DSSV), the number of members was back to pre-corona levels with 10.7 million by the middle of the year, after significant growth in 2022 and this year.