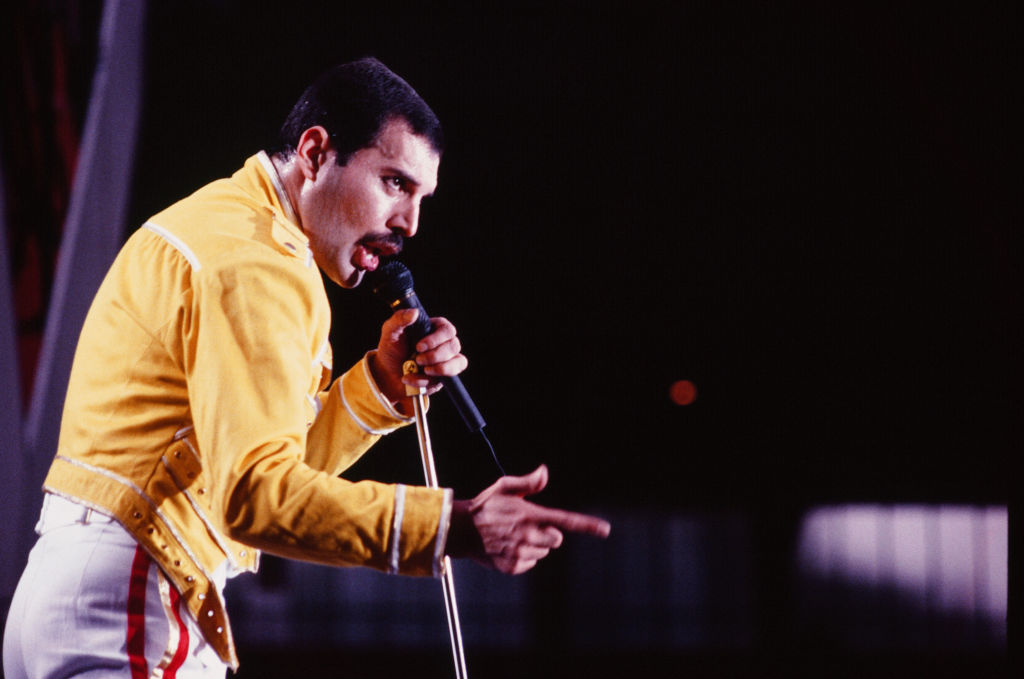 The British media is shocked. The 1981 Queen collection Greatest Hits is the UK's best-selling album of all time. Since then, the famous song "Fat Bottomed Girls" has been a fixed ingredient. For countless fans – including women – the title – in German: "Girls with big buttocks" – was no deterrent. Is he suddenly separated?
But last week, the song was nowhere to be found when Universal Records announced it would release the album on Yoto, a new audio platform for young people.
Head tremors in the UK. The Daily Mail writes, "Written in 1978 by guitarist Brian May, the song was loved by generations of fans as a humorous and wistful tribute to a young man's love for older women." "But 45 years later, it seems like 'left alone with fat Fanny, she was such a bad nanny, tall lady, you made me a bad boy' and 'fat big booty girls, you make the world' The song "trembling" is recorded by Cancel Culture.
The song peaked at number four on the band's Greatest Hits album. As reported by the British daily, music industry insiders are also confused and believe that the removal of "Fat Bottomed Girls" was wrong. After all, it's "a little fun". An anonymous source was quoted as saying: "The music industry is talking about it, no one can understand why such a good, funny song shouldn't be acceptable in today's society. It's madness that drives crazy." It is done."