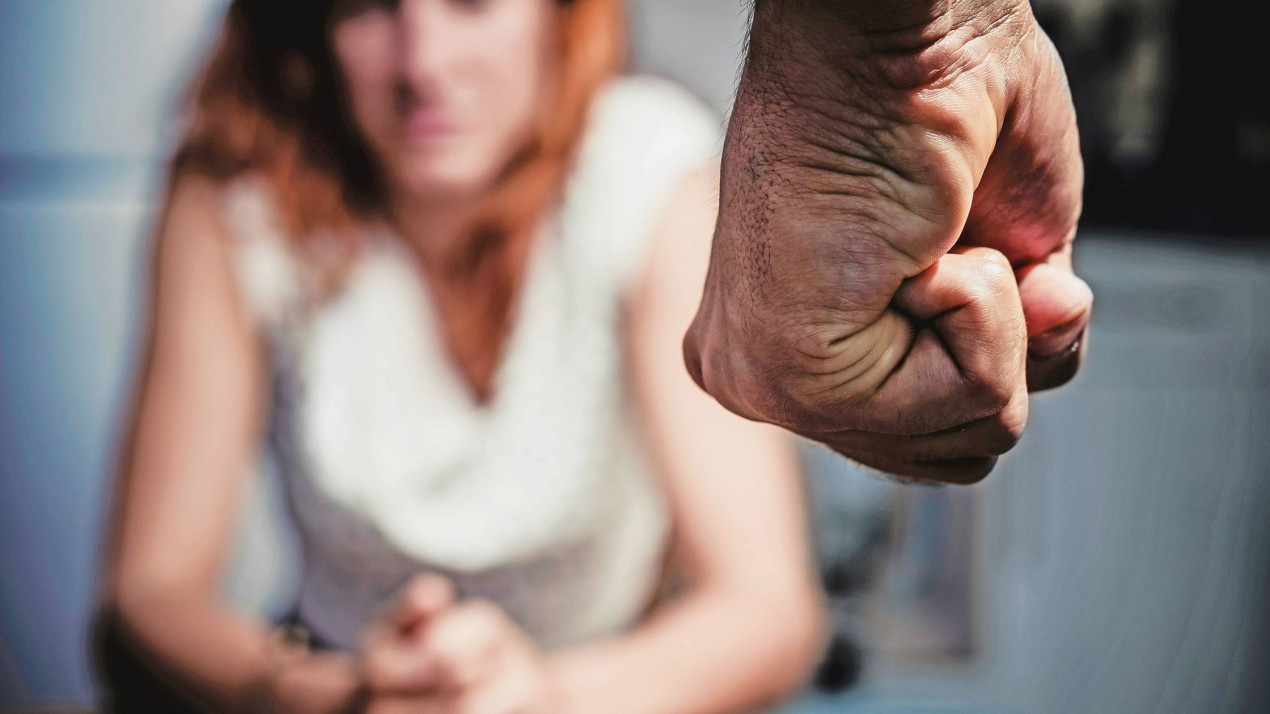 The Ministry of the Interior is starting autumn with a new campaign against domestic violence. The aim of the campaign is to better publicize the offer of help for victims of violence. This need is also underlined by a recently published academic study on the topic of killings against women, which was prepared by the Institute for Conflict Research.
Protection from violence is a top priority for the Ministry of the Interior – which is why since spring 2020 it has been repeatedly running information campaigns on the topic of domestic violence. The initiative was started by the then Interior Minister Karl Nehmer (ÖVP), who is now Chancellor.
Acting Interior Minister Gerhard Karner (OVP) says: "Protection against violence is a particular focus of police prevention work. The current campaign aims to provide even clearer and more in-depth information about the security and advice possibilities.
For Women's Minister Susanne Raab (OVP), the topic is also hugely important: "Safeguarding against violence is a top priority in the Department for Women and the federal government. This is reflected in our work and financial resources. Since I began my term We have more than doubled the budget for women, and 24.3 million euros is available for 2023."