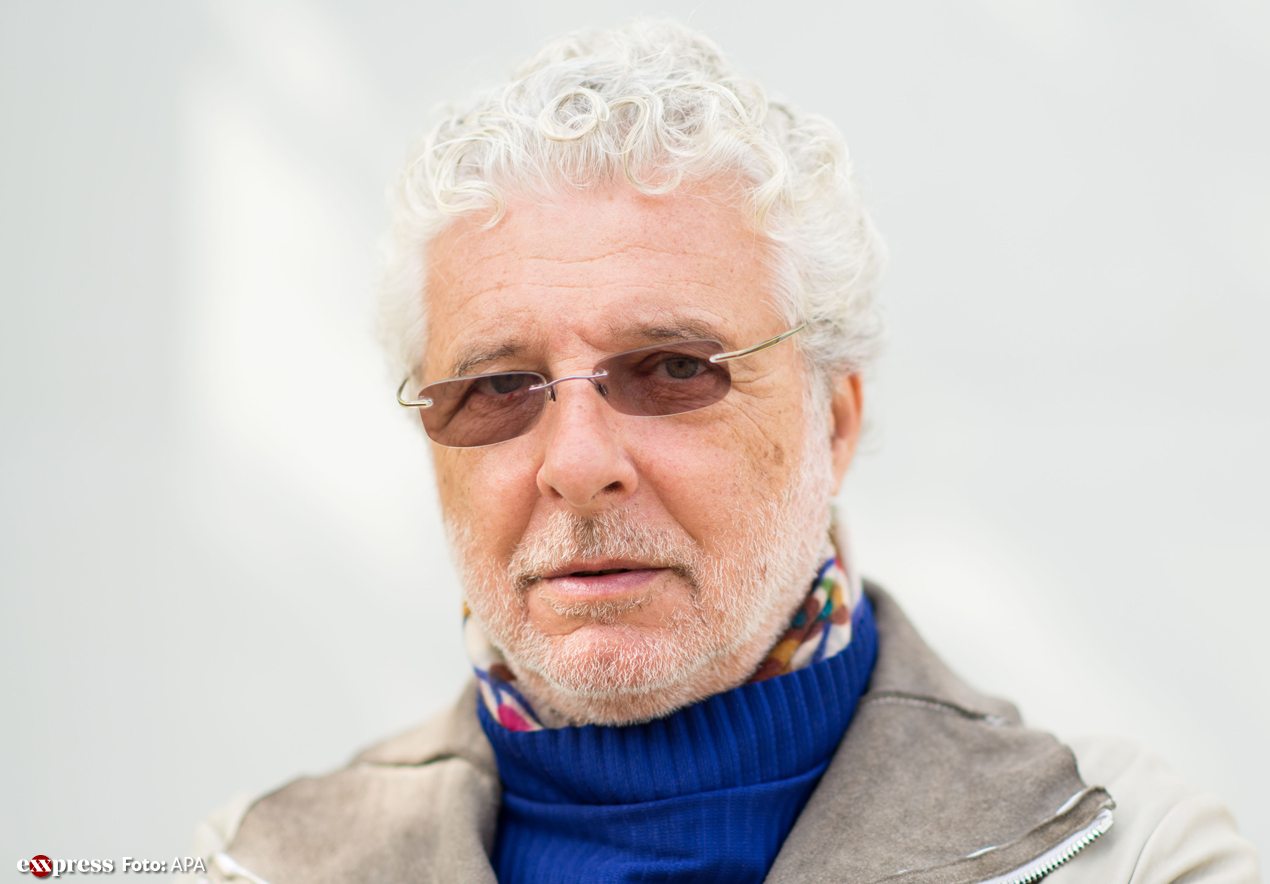 "Repentance in action" comes into play when a criminal fully repairs the damage caused by a crime before the authorities are made aware of his or her guilt.
The Vienna Public Prosecutor's Office previously said, "An extensive investigation revealed that the accused had bought back the frame before the relevant complaint was received by the law enforcement authorities, thereby fully compensating for the damage caused." This means that all the requirements for "active remorse" have been met, which is why the preliminary investigation on suspicion of serious fraud had to be closed.
A Viennese weekly newspaper revealed this last autumn Heller Made a frame based on Basquiat's cut-up drawing using a broom stick and nails. The frame, believed to have been made by Basquiat in 1987, sold for millions at the TEFAF art fair in New York, along with an actual portrait of the artist labeled "Untitled". Heller Later spoke of "childish mischief".
At that time no buyer was found in New York. Nevertheless, BasquiatHeller-Combo boss soon. Viennese artist manager Amir Shariat initially only secured the actual drawing for a client, while the frame Heller Rejected – until a customer bought a fake frame in 2018 for 800,000 euros, according to "Folter". bought even before the post ad Heller But frame back. Heller's Lawyer Thomas Hoehn denied fraudulent intent in the fall. The frame was sold as a Basquiat picture frame.