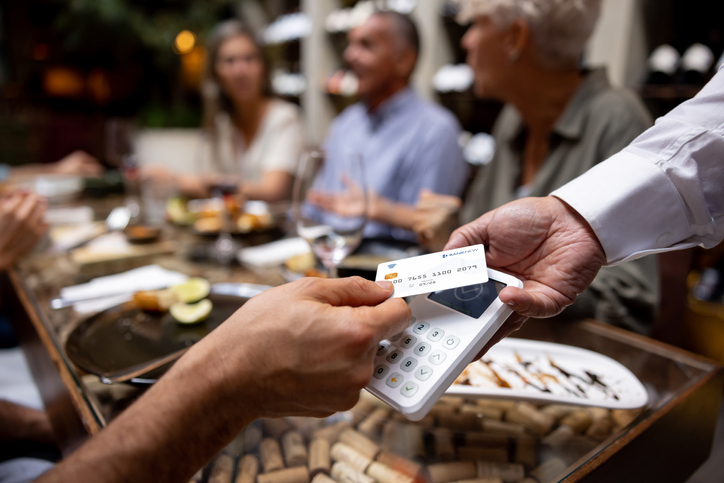 A comparison of hours actually worked in Europe reveals something surprising: Greece works the most, the Netherlands the fewest, according to a graphic from Viennese think tank Agenda Austria.
Equally surprising: Austria ranks lowest in terms of average weekly working hours, not least because of the boom in part-time work. Only Denmark and the Netherlands have shorter weekly working hours than Austria.
However, upon closer inspection the result is not surprising. Workload is above average in Austria. In terms of labor costs, the net wages of Austrian workers are the fourth lowest in the industrialized world. If the tax burden at work in Austria were the same as in welfare state Sweden, an average earner would net around 230 euros more per month, Agenda recently calculated.
Denes Kuksera, an economist at Agenda Austria, therefore says: "Whoever can do math works part-time. Austria has been relieving the burden especially on low-income earners for years, which means that part-time work is becoming more and more financially attractive. Middle income people should be given priority. In the current system, this is where the tax burden increases the most.
The Economist says of the 32-hour debate: "It is legitimate to want more free time, but this can only be done by giving up money in the long run. This has consequences for our social system. Those who are more skilled work less, so there is less for those who are less skilled."
In the current inflationary environment, the 32-hour work week would halve corporate labor costs within three years. To top it off, productivity would have to grow about as strongly as it did in the last 20 years simultaneously.
"There is nothing wrong in companies voluntarily reducing the working hours of their employees. Employees should also be able to make this decision independently. A legal directive that applies to everyone, which provides even less than the desired amount of work for a population, would seriously harm prosperity," Kucera says.