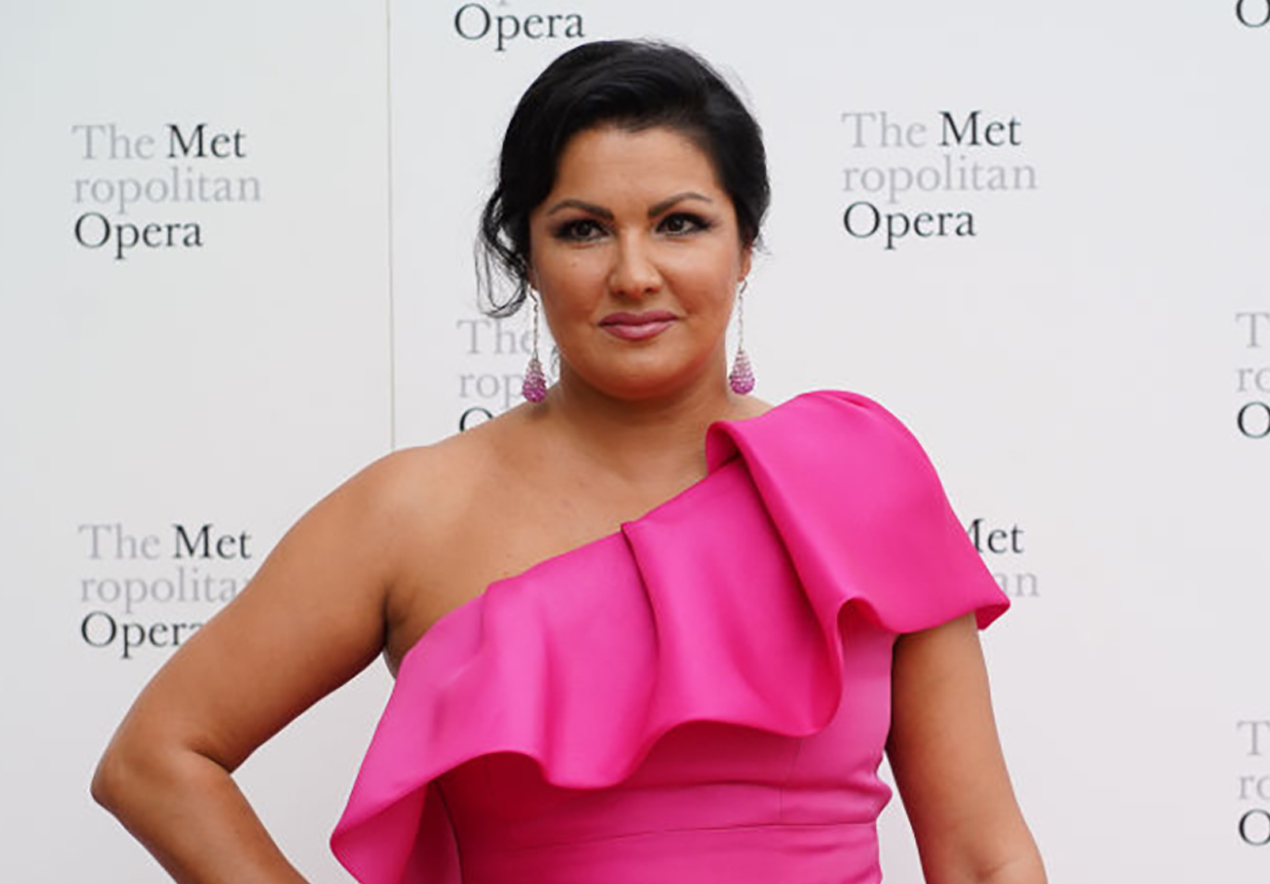 Recently, Russian-Austrian dual citizen Anna Netrebko sued the Metropolitan Opera in New York after they terminated their cooperation with her, eXXpress reported. Opera House justification: Your proximity to Kremlin boss Vladimir Putin.
Now Netrebko had to admit defeat again. The opera star's concert scheduled for October 16 in Prague has been cancelled. This was announced by Netrebko, the agency of the Prague city administration and the Czech news agency CTK. It states that the cancellation was mutual.
A spokesman for the concert agency said, "We have agreed that we will bow to political pressure and that Anna will not seek any compensation."
Prague's deputy mayor Jiri Pospisil welcomed the agreement and told CTK that Netrebko's presence would be difficult against the backdrop of the war in Ukraine: "This is the right decision in relation to our fellow countryman, which is fighting for its independence, " They said. ,
In July, Pospisil announced that it wanted to make its recommendation for or against rejection dependent on the approval of the Ukrainian embassy because Netrebko was on the Ukrainian sanctions list. The embassy eventually talked him out of the concert.
According to information received from CTK, demonstrations by pro-Ukrainian organizations were expected against the presence of Netrebko in Prague. The concert manager of the world-famous opera singer told CTK that Netrebko had categorically condemned Russia's war of aggression against Ukraine.