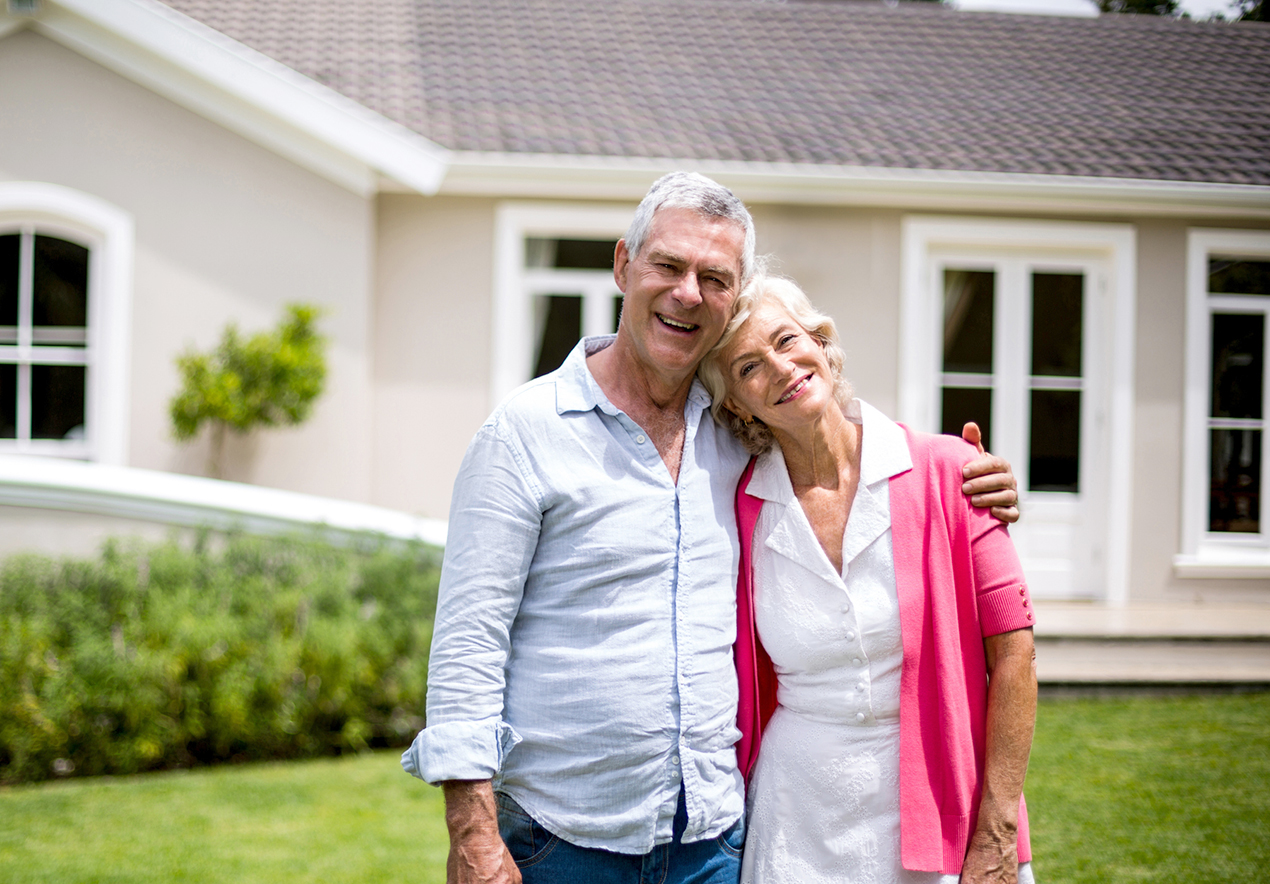 The suggestion by Christina-Johann Schröder (Greens) came too quickly to shout. Quite the contrary: everyone still thinks what the Green federal politician brought to the table is interesting and worthy of discussion.
His original idea: Germany has plenty of living space, but very few apartments. Many people sit in houses and apartments that are huge, while others get nothing at all. Of course, this primarily affects pensioners, who often live in couples or all alone in old age in homes that were once planned for families with many children.
The politician asked, "How about if these pensioners moved into smaller apartments and rented out their larger apartments or single-family homes to families?" As an incentive for senior citizens, the rent they would have to pay for their new home could be linked with a lower tax rate.
Family Ministry Lisa Pause (Greens) replied, "I find all the ideas useful." And even Kai Wernecke, the always critical head of "Haus & Grund", was able to get something out of this idea. On one condition: The rent that pensioners earn on their old properties should be made tax-free.