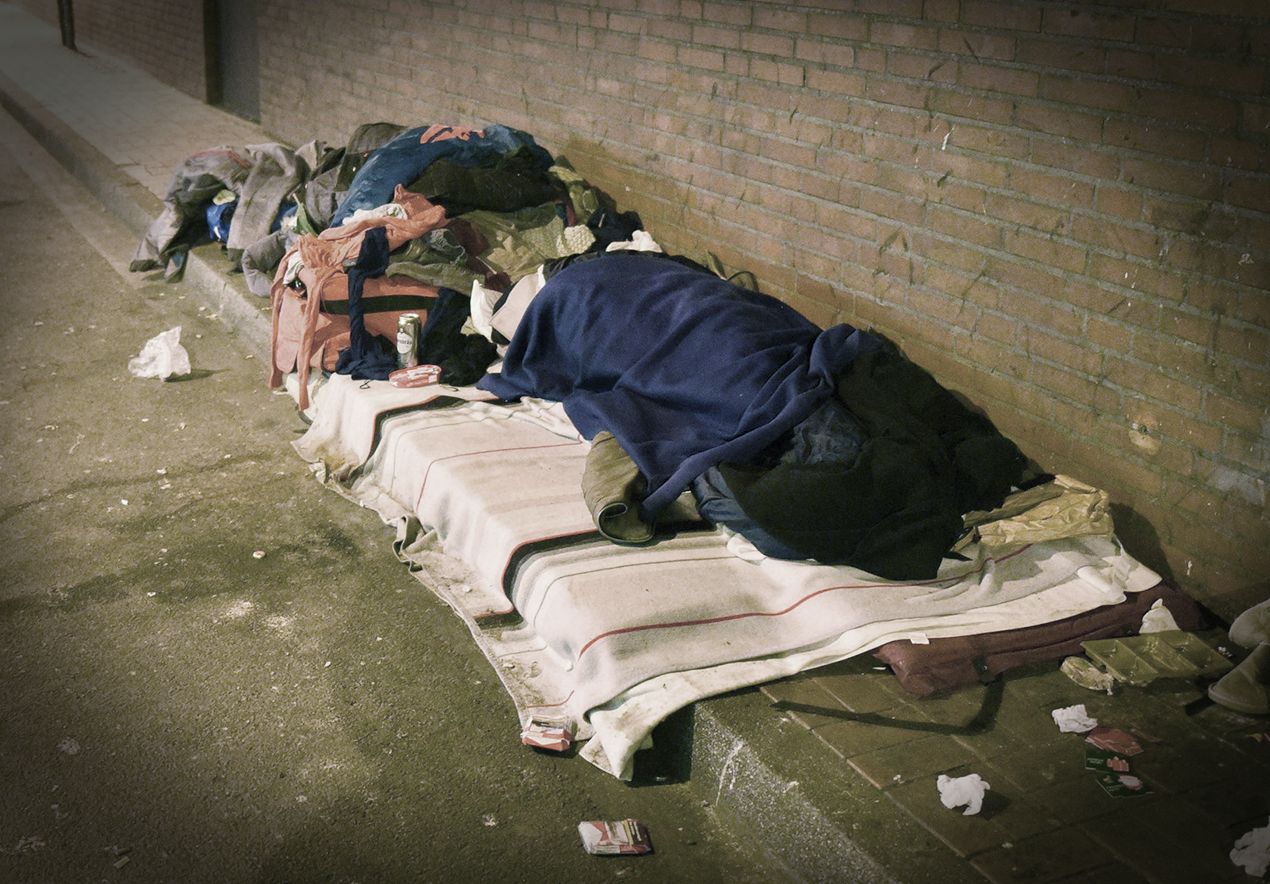 More than four weeks after the first murder of a homeless man, Vienna police are groping in the dark. On 12 July, a walker found a man (56) on a park bench on Handelsky. The homeless man had dragged himself there with his last bit of strength after stabbing himself in his scarf. He bled to death.
Just ten days later, a previously unknown serial killer stabbed a homeless man (51) who was sleeping in a meadow near Praterstern. The woman narrowly survived the attack.
On 8 August, the next fatal act: a homeless man (55) was stabbed several times in his sleep at Hernlser Gürtel, seriously injured. Doctors fought for the life of the victim in the intensive care unit for five days – in vain.
Since then, fear has run rampant among the growing number of homeless people in Vienna. Caritas boss Klaus Schwertner said, "The violence is unique, it has never happened in Vienna." Alone, homeless people rarely dare to spend the night outside. They form sleeping communities. Caritas and the city itself would like to get the homeless off the streets, at least at night. For example, the homeless shelter "Josie" under the U6 station Josefstadter Strasse has been open in the evenings and nights since last weekend.
It offers 50 sleeping places – admittedly too few. As a next immediate measure, whistles and bag alarms are distributed to passengers. Attackers should be scared and if necessary help should be provided as soon as possible.