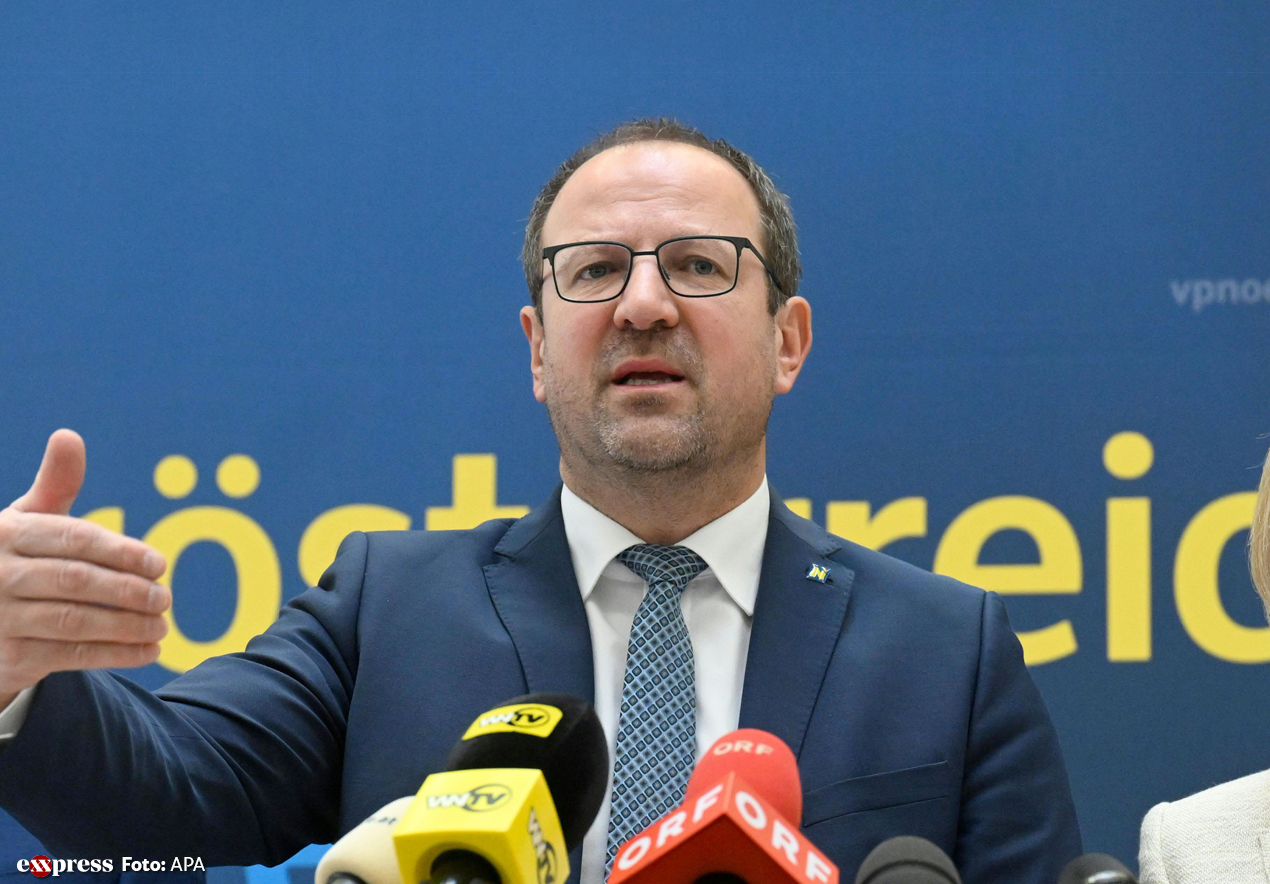 The personnel shift in the OVP that has now become known is a further indication that the next National Council election may be held before the autumn of 2024: with the change to the federal OVP from Bernhard Ebner as campaign manager, an experienced and successful The election campaign will be professional. Follow Vienna – even in the most recent state elections in Lower Austria, governors Johanna Mikl-Leitner and Bernhard Ebner were able to prevent a bad result for the OVP in the government's generally dire situation. .
With Bernhard Ebner, the "Lower Austrian OVP quartet" at the head of the People's Party is now complete: like the federal chancellor, his interior minister Gerhard Körner and his communications strategist Gerald Fleischmann, the new campaign boss worked for the party. Lower Austria
Bernhard Ebner (50) has already led two election campaigns for the Lower Austrian OVP, with the OVP able to win an absolute majority in the state elections in 2018. He has been state manager of the People's Party in the largest federal state by area since 2015, when he took over from Gerhard Karner, the current interior minister.