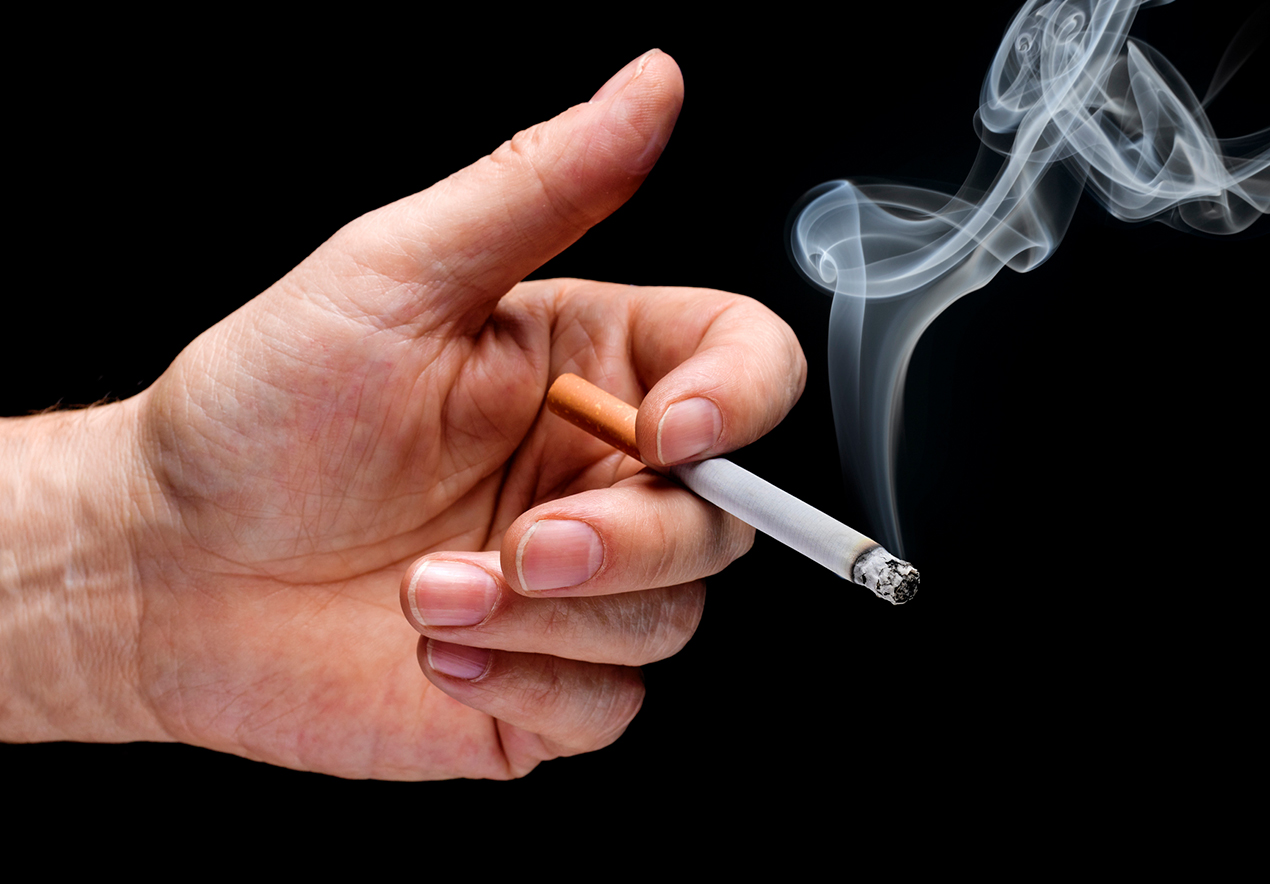 Every year it's silly season again: this time Rudiger Krech, director of health promotion at the World Health Organization (WHO), claims what many people have said before him has failed. To reduce the cost of follow-up of smokers in the health care system, the price of a pack would have to be increased to 23 euros.
Behind this are simple calculations using the example of Germany: there, smokers cause a follow-up cost of 97 billion euros to the health system every year. However, in contrast, tobacco tax revenue would be "only" 15 billion euros. It is being told that this difference of 82 billion euros is the loss caused by smokers and which can be compensated by a huge increase in cigarette prices.
This is a health politician's bill. The opinion of the economists seems to be different and at times undoubtedly scandalous. But statistically, smokers die five to ten years earlier than nonsmokers. This gives a lot of relief to the pension fund. And, just as important, smokers usually die a few years after retirement. So they have paid into the system for a lifetime, which will give them very little benefit later.
Even more stark: Of course, non-smokers die too. Not because of tobacco use, but often because of some other disease, and the likelihood of this increases as they age. Of course, these diseases also cost the healthcare system billions of euros. But unlike a smoker, a non-smoker has never paid a special fee in the social system, such as a tobacco tax.
So you can also look at it like economist Berthold Viger of the Karlsruhe Institute of Technology (KIT): "Smokers themselves bear the burden of their smoking behaviour."