Dead doctor: First house search in Germany took place
After the suicide of the Upper Austrian doctor Lisa-Maria Kellermayr, who had previously been massively threatened by opponents of vaccination, the authorities suddenly took action. A first house search took place in Germany on Friday.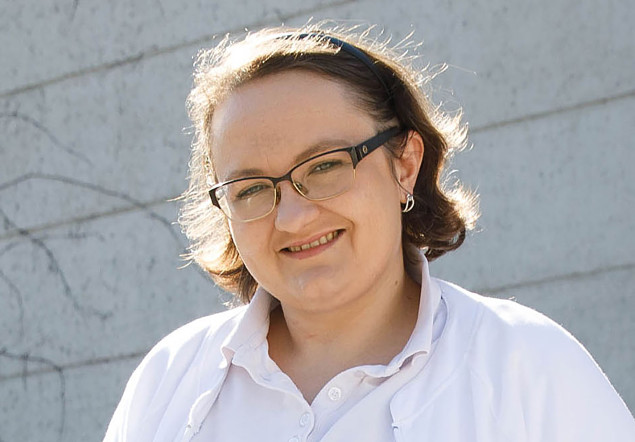 Before she committed suicide, Kellermayr felt that the authorities were not taking her seriously.WHAT/HERMANN WAKOLBINGER
The doctor with a practice in Seewalchen did not feel taken seriously by the authorities, despite ongoing threats from vaccination critics. But now the public prosecutor's office in Wels, as well as those in Munich and Berlin, have become active.
The Munich public prosecutor's office has now had the suspect's apartment searched. The authorities confirmed this on Friday. Among other things, data carriers were secured in the man's (59) apartment, which now have to be evaluated. The man from the Starnberg district is said to have behaved cooperatively.