"Baywatch" is good for the purse: top lifeguards earn €40,000 a month
The Baywatch stars around Pamela Anderson once earned a golden nose with their portrayal of the lifeguards on the beach in Malibu. But you don't have to be an actor for the heroic use of life and limb in the surf to be worthwhile: The lifeguard business is extremely lucrative in the USA.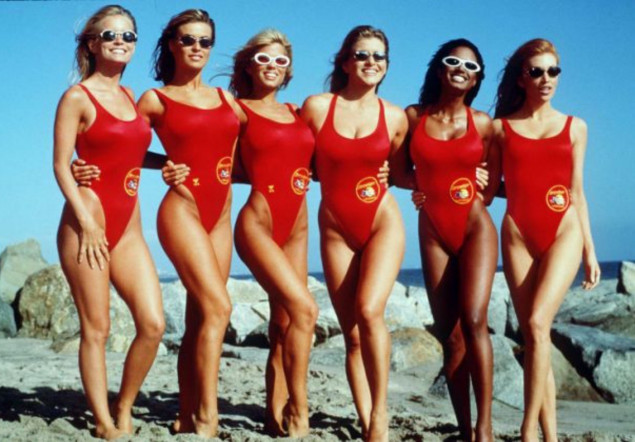 After the highest-paid lifeguards earned up to $392,000 in 2019, their salary has increased significantly in recent years. The highest paid lifeguard is Daniel Douglas and earns a whopping $510,283 a year. Interesting: Douglas earns more than chief lifeguard Fernando Boiteux. This refers to an annual salary of "only" 463,517 dollars. The reason: Douglas earns $246,060 from his overtime alone.

Retirement at the age of 55
In order to get a six-figure annual salary, however, you don't have to be the equivalent of Dwayne Johnson's "Mitch" from the 2017 "Baywatch". According to OpenTheBooks.com, a total of 98 lifeguards in Los Angeles made at least $200,000 last year – 20 of them even made up to $500,000.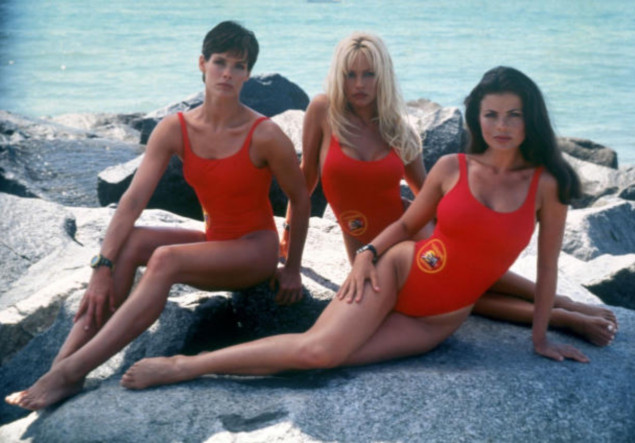 In addition, lifeguards in LA can retire after 30 years of service at age 55 and 79 percent of their salary.

Dangerous use
The job is far from easy, however, and is dangerous for the lifeguards themselves: Medalist Edward Macko put his life in danger to pull a man out of the rough waters of a remote canyon and save him from the razor-sharp rocks.