Fuel 30 cents cheaper: On June 1, Austrians storm German gas stations!
Many have already entered the date in red in their calendars: Germany has decided on a tank discount that will come into effect on June 1st – then the fuel prices will fall by up to 30 cents (the eXXpress reported). Domestic car owners are waiting in vain for similar assistance from the Austrian federal government – and are already getting ready for a "tank trip" across the German border.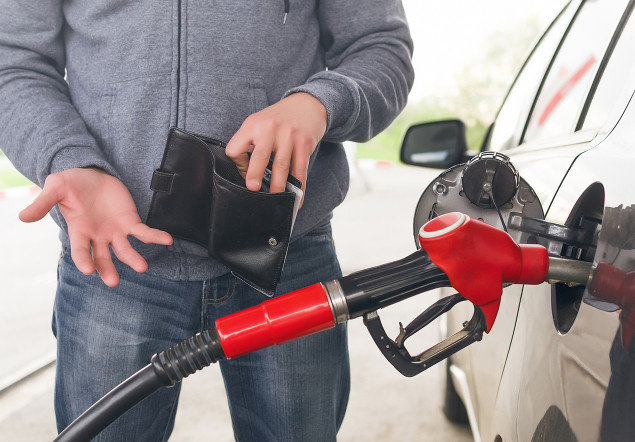 Driving has become a luxury: the prices at the petrol pumps have been climbing to ever more dizzying heights for many weeks – and there is no relief in sight. On the contrary – experts are much more likely to expect that fuel prices will continue to explode in view of the delicate framework conditions – due to inflation, the Russia sanctions and not least the consequences of the corona pandemic. While the federal government has affirmed its willingness to help and announced relief, corresponding measures in Austria are still a long way off. Many are looking for options "to help themselves" – and look to our German neighbors.
German tank discount is valid from June 1st to September 1st
Because there, the traffic light coalition decided in March (!) to reduce taxes on fuel, which will soon take effect. This so-called "tank discount" should apply from June 1st and make fuel up to 30 cents cheaper per liter.
Specifically, the energy tax on petrol and diesel will be limited to 30 and 14 cents as of the effective date. The tax per liter of petrol in Germany is currently 65.45 cents and 47.04 cents per liter of diesel. As of June 1st, these prices will drop to 35.45 cents and 33.04 cents. However, the tax is only reduced for a limited time – after the summer, on September 1, it will rise again. So far the plan of the German traffic light.
Sprit-Tourism: First Hungary, now Germany
The plan of many Germans – and many Austrians – is just as clear: take advantage of the tank discount as much as possible and – in the case of the Austrians – plan a trip across the German border several times if necessary.
This tactic is not new either: weeks ago, many "tank tourists" made the pilgrimage across the Hungarian border because Viktor Orban had capped fuel prices there in the run-up to the April elections. So this is how traveling on the hunt for cheap gas prices goes on…