No more gas from Russia: government is preparing for a total blackout
Austria should be resilient when Putin turns off the gas tap. The federal government intends to take various precautionary measures in the event of an interruption in the supply of Russian natural gas.

The Gas Industry Act was renewed to create the basis for creating a strategic gas reserve of around 12.6 TWh. This gas reserve will be procured as part of a "non-discriminatory and public tender process and covered by the federal budget," it says. Of course, the gas should not come from Russia.
"Only" 70% dependent on Russia
The additional gas volume of the strategic reserve should come from non-Russian sources, taking into account availability on the market. "The measure will reduce dependence on Russian Gas reduce significantly," said Energy Minister Leonore Gewessler (Greens) after the Council of Ministers. Austria is with Gas 80 percent dependent on Russia due to the addition of non-Russian gas to the strategic gas reserve Gas According to Gewessler, the Russian share should fall by 10 percentage points to 70 percent.
Two months
But what does a reserve of 12.6 TWh mean? That is the gas consumption of an average January. Later, in a further step, the strategic gas reserve is to be increased to a total of 20 TWh. So you would have at least two winter months in reserve.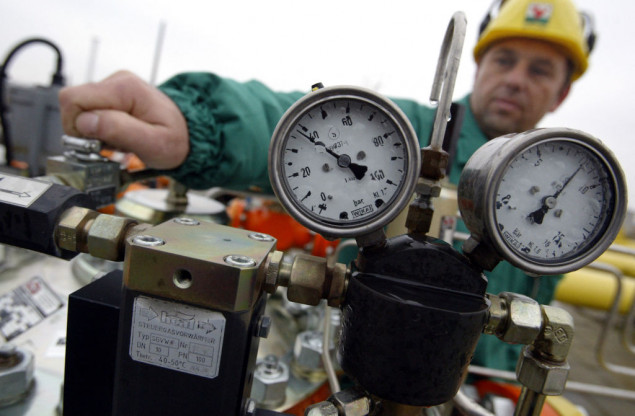 Unused gas storage capacities must be surrendered
All storage facilities on Austrian territory are also to be connected to the Austrian grid. Storage users are also obliged to offer or return unused storage capacities. If storage capacities remain systematically unused, they must be withdrawn by the storage company after prior written notification.
At present, the large Haidach gas storage facility is only connected to the German grid. Affected storage facilities must submit an application for network access and network access within four months of the effective date. It is "no longer acceptable" that the Gazprom subsidiary GSA does not store in Haidach, said Gewessler. "If Gazprom doesn't save, then others will get access. That is absolutely justified."
Compensation if the state accesses gas
Industrial companies that have gas themselves are not initially affected by measures such as a mandatory reduction in consumption and can access their own reserves to continue production. The state only accesses these reserves when system stability requires it. Then there is compensation.