Alarming vaccination study is suddenly withdrawn
At the beginning of May, the investigation caused an alarm: According to her, serious side effects after Covid vaccinations are 40 times (!) higher than expected. Two weeks later, she takes the responsible university clinic offline – and better not to be associated with her anymore…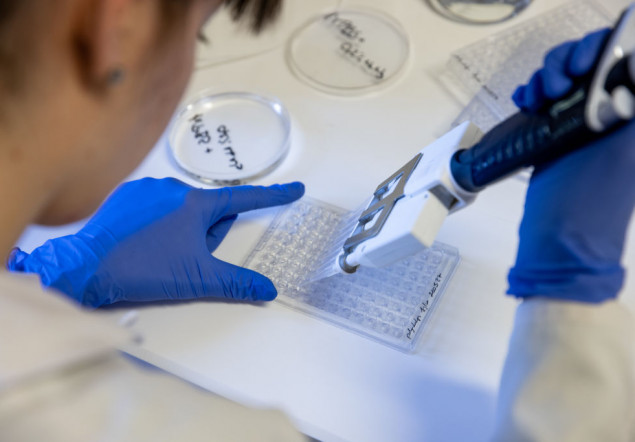 Vaccination side effects: First we were alarmed by the study, now the university clinic has distanced itself from it.Getty
First, the study by the Berlin Charite University Hospital caused waves to rise – the eXXpress reported. According to her, the number of serious complications after Covid vaccinations is 40 times higher than expected. Half a million people are affected. The study leader warned: "Doctors must act!"
Two weeks later, that's different. Suddenly the Charité distanced itself from the investigation, as reported by the "Berliner Zeitung". The Charité no longer wants the claims made by the study leader, Harald Matthes, to be spread on its behalf.
The hospital wants to carry out a comprehensive quality check
According to Matthes' study, the figures from the Paul Ehrlich Institute (PEI) are incorrect. The number of serious side effects after corona vaccinations is 40 times higher. Matthes is Professor of Integrative and Anthroposophic Medicine at the Charité.
As Left MP Tobias Schulze now twittered, the clinic wants to take the study off the internet and subject it to a comprehensive quality check.
Senator Gote replies to my question: @ChariteBerlin takes the study by anthroposophy professor Matthes on vaccination side effects from the internet and subjects it to a comprehensive quality check. It cannot be declared as a study from the Charité. #WissA

— Tobias Schulze (@Tobias_Schulze) May 16, 2022
No study results but "open internet survey"
The Charité is now talking about an "open internet survey that has not even been completed", and there can be no question of the results of a scientific study. According to Charité spokesman Markus Heggen, the database is not sufficient "to draw concrete conclusions about frequencies in the general population and to interpret them in a general way".