What shoud that? Parastatal post office increases prices by 16 percent!
The black-green federal government constantly promises a "fight against inflation" – and is now making our lives much more expensive: the post office, which is 52.8 percent owned by the state holding company ÖBAG, is increasing its prices by a cheeky 16 percent.

If you want to send a letter or a parcel in the near future, you should do so before July 1, if possible – because this is the deadline for a significant price increase at the post office. According to Post boss Georg Pölzl, postage will be increased by around nine to 16 percent from the summer, depending on the category. He assures: "We are and will remain the cheapest in Europe, and with top delivery quality." Pölzl gives inflation as the reason for the price increases – according to its own statements, Post AG sees itself only "indirectly" affected by the war in Ukraine.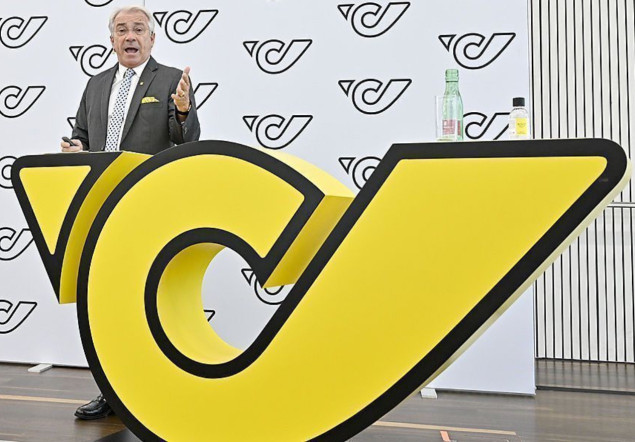 The state makes a profit
What is interesting here is that the state in particular is recording this "inflation adjustment" – and it is precisely for the government that promises taxpayers relief in the face of the massive wave of inflation these days that the till is ringing. The Post AG is 52.8 percent owned by the state ÖBAG.
After the postal service recently had to accept noticeable losses after its Corona high and its business declined noticeably – postal sales shrank by seven percent to 601.4 million euros in the first quarter of 2022 – the price increases should probably counteract this as well.
Overview of the new Post prices on July 1st
Postage for the "Eco-Brief" S increases from 0.74 to 0.81 euros, for the S package from 2.55 to 2.70 euros and for the M package from 4.10 to 4.25 euros. With the "Eco Business Brief" S from 0.70 to 0.78 euros and with the letter M from 1.15 to 1.28 euros. The postage for the S package will be increased from EUR 2.30 to EUR 2.68.