Vienna-Brigittenau: knife dispute among brothers escalated
A violent argument broke out between two brothers in the 20th district of Vienna. The younger man (20) attacked the older man (22) and seriously injured him with a knife.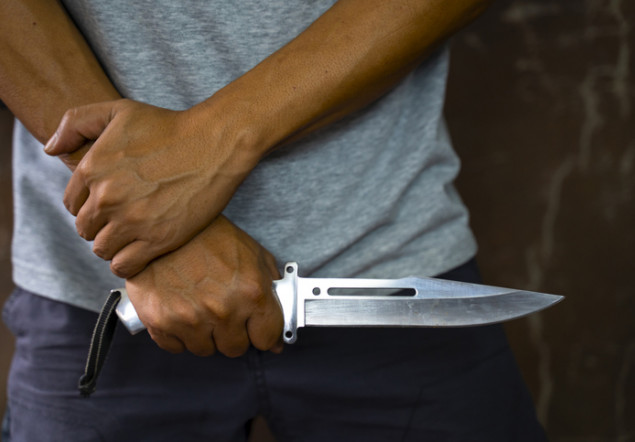 The younger brother attacked the older one with a knife.Getty
In the course of a dispute, a 20-year-old Austrian citizen pulled out a knife on Sunday afternoon in an apartment building in Vienna-Brigittenau. He stabbed his 22-year-old brother several times with it. The victim was taken to the hospital with serious injuries by the Vienna professional rescue service, but is no longer in mortal danger. The suspect was located at the home and arrested. Further reasons for the dispute are not yet known. The Vienna State Criminal Police Office has taken over the further investigations, and the interrogations will take place during the course of the day.