Special Promotion: Get immunized against mumps, measles, and rubella in COVID vaccine lines
On the occasion of European Vaccination Week (April 24th to 30th), the Ministry of Health is drawing attention to other diseases that can be rented: Up to and including Saturday, it is possible to be vaccinated against mumps, measles and rubella on the public COVID vaccination routes.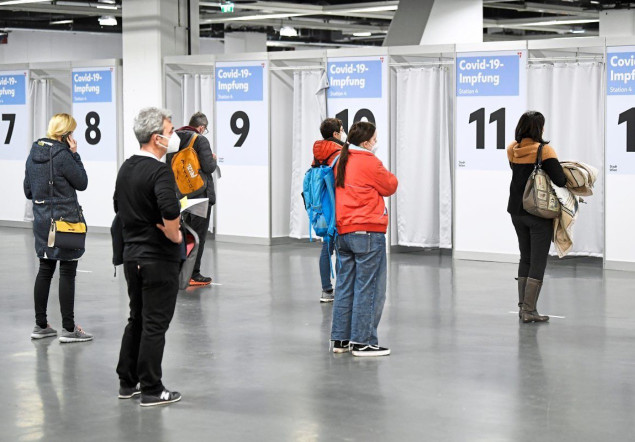 Europe-wide initiative
"I want to take this opportunity to once again emphasize the immense value of vaccination. Certainly one of the greatest achievements in medical history, which over the past 200 years has made a decisive contribution to containing or completely eradicating sometimes dangerous infectious diseases," said Health Minister Rauch (Greens) while visiting a vaccination route on Schröderingerplatz in Vienna.
"Especially in the last two years of the pandemic, there has been a reduced number of calls in the free children's vaccination program, so that we have to assume that some vaccinations for children and adolescents will also have to be caught up on. Every day that these vaccinations are given earlier is a day that one is protected earlier," stressed the minister.
With the combined measles, mumps and rubella vaccination (MMR), the virus was significantly suppressed in Austria and the risk of malformations in the children of unprotected women was reduced.